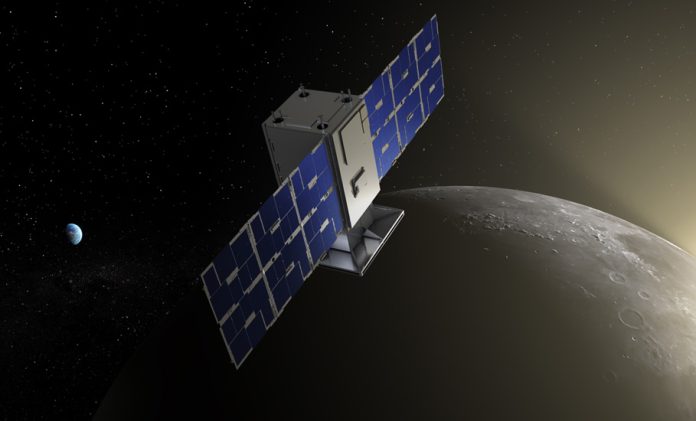 The National Aeronautics and Space Administration (Nasa), purportedly, plans to send one team of astronauts to the moon each year after 2024. Nasa's moon missions or the Artemis programme have futuristic agendas: setting up a flying station and building habitats on the moon. This time around, people will set foot on our cosmic neighbour's south pole, where no human has stepped so far.
Evidently, such ambitious ventures are riddled with extreme risks, unknowns, and surprises that deep space can throw at us. However, practice makes perfect appears to be Nasa's motto to overcome these challenges. Accordingly, the agency is gearing up with several trial runs and mock drills of the different stages of the Artemis programme.
The first task is to set up the orbiting lunar outpost, Gateway. But before it is hauled up, all eyes are on CAPSTONE.
CAPSTONE is Nasa's chosen candidate to go to the moon ahead of Gateway. It will perform all the necessary space gymnastics that the flying station will in future and ascertain if the path is safe and viable for Gateway to follow.
To continue reading this article...
You have to be a Premium Subscriber
Start your subscription with a free trial
Enjoy unlimited Eighth column, archives and games on
thefederal.com and many more features.
You will also be supporting ethical and unbiased journalism.
plans start from Rs. 149