A couple of weeks ago, archaeologists of the PAMA Research Institute visited the upper Periyar basin in the Idukki district of Kerala, a region which is known for its Iron Age remains dating back to 1000 BC. Historians believe that a major east-west highway once passed through the Idukki zone, connecting Alagankulam at the mouth of river Vaigai on the Bay of Bengal and Pattanam (Muziris), an ancient port at the mouth of river Periyar on the Arabian Sea.
The sites which have been identified on the Vaigai river course, including the Pandya capital city Madurai, trade centres, industrial sites, Jain monuments and Roman and Punch Marked Coin (PMC) hoard sites and memorial stones, stand testimony to the fact. With the recent excavations at the Keeladi site, the Vaigai-Periyar cultural and trade corridor in peninsular India and beyond has become more significant. The Idukki region of Kerala provided the bulk of the forest goods such as pepper, cardamom, medicinal plants, ivory and many other products which accelerated both domestic and trans-continental trade activities during the early historic phase 300 BC to 500 AD. The Periyar River valley has witnessed thousands of years of human history, a fact that has been established with the archaeological excavations at Pattanam since 2006-07. To rediscover the antecedents of Tamil classical culture in its global context, historians believe, the material evidence from the Idukki district could be critical.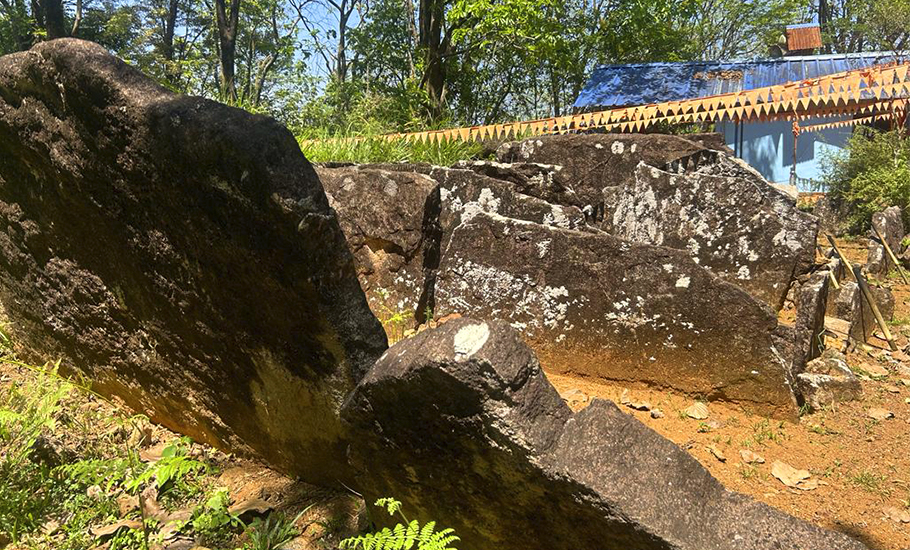 The year-long documentation and analysis will be organised in consultation with the Archaeological Survey of India (Thrissur Circle), Idukki district administration, local self-government bodies, and other institutions having collaborations with PAMA, a transdisciplinary research collective, located at the Pattanam archaeological site in Ernakulam. There will be three phases. In the first phase of the project, the archaeological and ethnoarchaeological vestiges of material remains and those traceable memory indicators of the ancient settlements will be documented through trained volunteers in each ward of the 52 panchayaths in the district.
To continue reading this article...
You have to be a Premium Subscriber
Start your subscription with a free trial
Enjoy unlimited Eighth column, archives and games on
thefederal.com and many more features.
You will also be supporting ethical and unbiased journalism.
plans start from Rs. 149