For a young Mahender Singh Joon of Haryana's Jhajjar district it wasn't surprising that his father used to describe military service as 'family tradition'. Their family history goes all the way back to ancestors who fought both the World Wars I and II.
"Every generation since has served in the Indian Army," says Joon, the fourth-generation in his family to serve in the Army. Now in his mid-70s, the retired colonel served the Indian Army for nearly 30 years.
His two sons, too, joined the Army before taking voluntary retirement a few years back.
Advertisement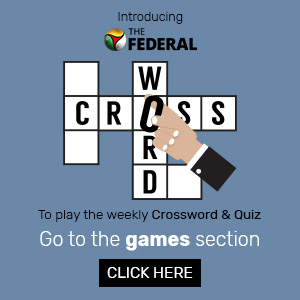 Haryana—more famous now as India's mine for Olympic medals, thanks to its fabled pehelwans (wrestlers), boxers and shooters—boasts of another tradition. Almost every family has at least one member who has served the Indian Army.
Of the over 13-lakh strong Army, 1.5 lakh are from Haryana. That's 11.5 per cent of the total.
Consider another fact. In June, 333 cadets graduated from the Dehradun-based Indian Military Academy for commissioning into the Army. Of these, 39 were from Haryana – close to 12 per cent. In terms of number of cadets from a single state, Haryana stood at the second position. Uttar Pradesh topped the list with 66 cadets. But then Uttar Pradesh's estimated population of nearly 23 crore is more than eight times Haryana's population of 2.8 crore.
Captain (retired) DC Yadav, a Gurugram resident, says, "Among the 39 cadets, one of them is a relative from Rewari. This is true that youths from Haryana opt for the Indian Army—both as commissioned and non-commissioned officers – more aggressively than in other sectors."
Look at the IMA record, he adds, of the past many years. "Haryana occupies the second or third position in terms of number of cadets. In 2018 (51 cadets) and 2019 (39 cadets), Haryana occupied second position, after UP. This is a matter of great pride for the state that ranks 18th with only 2.1 per cent share of the country's population."
If one looks at the ratio of the number of cadets and state population, Haryana is at the top, Yadav says.
The state's clout in the Army is reflected in the fact that three recent army chiefs, General Deepak Kapoor, General VK Singh and General Dalbir Singh Suhag, all have roots in Haryana.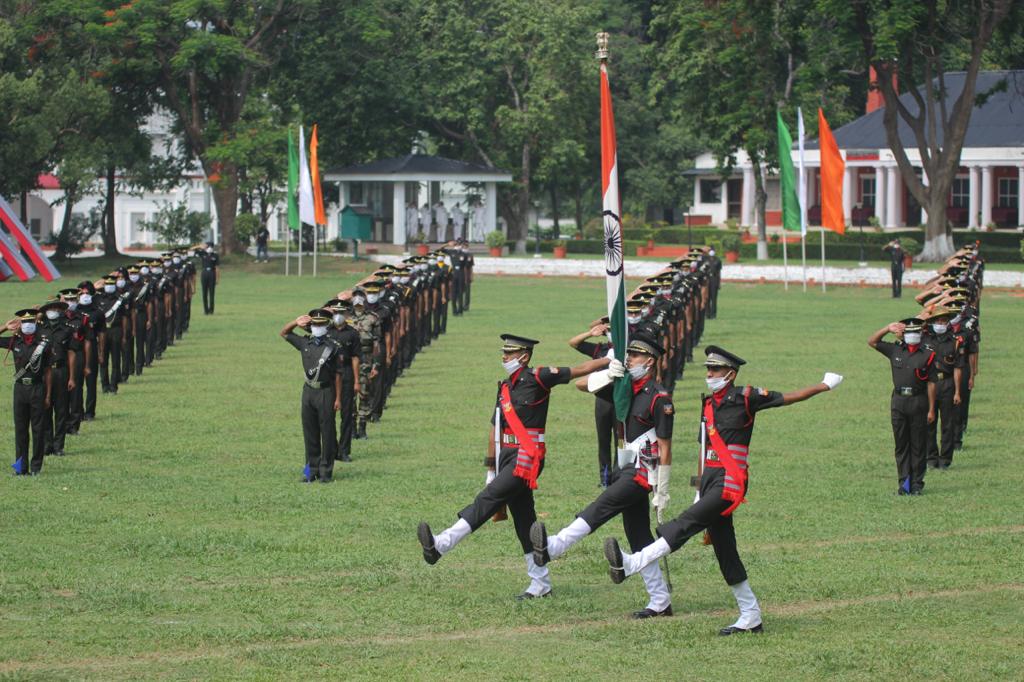 The locals contest that the state has a strong connection with military services. Just look back at history and Haryana's culture, claims one of the locals. Military historians often link the overwhelming presence of youths from Haryana in the Army to its people's collective preference for a robust physique, the zeal to work hard and endure tough conditions.
The passion to serve the nation became a common career ambition among the youths of the state because of a mix of reasons. For some it's a matter of pride to serve the nation, for many a source of livelihood. And for people like Col (retired) Joon it's a family tradition that can't be broken.
Family tradition
"Of course, family tradition was the main reason I joined the Indian Army through the National Defence Academy (NDA). I take pride in my forefathers who fought in the World Wars," he says.
Most of the families in the state have their fourth or fifth generation consecutively serving in the Indian Army. This 'tradition' not just became a big advantage and motivation for the next generation aspirants but also brought social and cultural changes in the state over the past century.
"The recruitment of a large number of youth from the region during WW-I not only provided economic benefit to their families, but also helped in bringing socio-cultural changes in Haryana. This happened because the soldiers from the region got exposure to modern ideas through postings in different places which were socially and culturally advanced," writes Ranbir Singh, Senior Fellow, Institute of Social  Sciences, New Delhi, in one of his articles. In the same article, he admits that it is hard "to disagree with doyen of Haryana history, Prof KC Yadav, who regards World War I as a game-changer for Haryana".
Joon concurs and adds that such "rich family tradition" has been a major motivator for youths from the state to join the defence services.
Dr TC Rao from Jatusana in Rewari district, who retired as Major, tells The Federal that he wished to don the uniform since childhood. "Ever since school I thought of becoming nothing but an armyman. Four generations from my family have served the Army."
Rao, who served for 24 years (1976 to 2000), claims youths from Haryana 'dominate' all units of the Indian army—from infantry to cavalry, artillery and armoured forces. "My father joined the infantry while my grandfather and my great grandfather were in the armoured forces. My son too joined the Indian military through the NDA."
Apart from hair-raising stories of valour and sacrifice passed on for generations, the state's agricultural history also played a major role.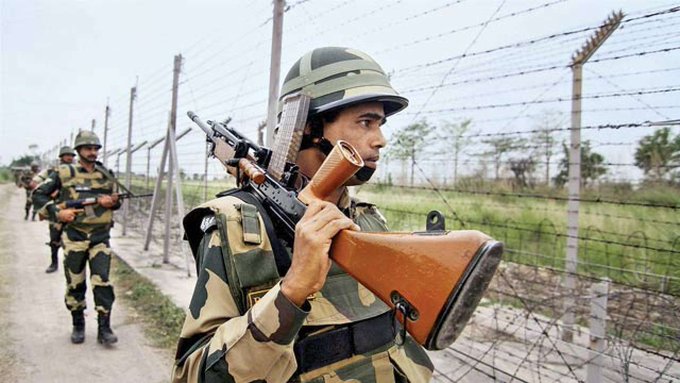 Dry land and fate
Old-timers claim that unlike Punjab, the land in Haryana was less fertile to grow paddy and wheat. Over the past decades and mainly after Independence, when the country witnessed a population explosion, the land holdings started to shrink further. "Government jobs too were limited and mostly restricted to Army, police and teachers.
"I wasn't very good at studies and did not have any agricultural land to cultivate. But I was physically strong and six feet tall. Also, I was never interested in growing crops, or teaching kids, or selling rations at shops. We needed money to run the family. So I joined the army," says captain (retired) Surender Singh of Nuna Majra.
Singh says that's the case with most families in his village. Moreover, a stint with the Army adds a feather to one's hat forever. Many serving soldiers from the state believe the fact that families of those who fought battles or sacrificed their lives for the country command great respect across the state and country. This is another big motivator.
Captain Bhupesh Yadav of Dharuhera, currently posted in the Northeast, says he always aspired for a defence services job because of the pride and respect attached to it.
"It is an honour for me to be a part of the defence services and protect our borders. Both my wife and I grew up in families with Army backgrounds. We know the kind of sacrifice and discipline needed for this profession," says Yadav.
But it's not just the young men from Haryana who are enamoured with the uniform. Brave women from the state are equally unable to resist the pull of the profession.
Women in uniform
Sarita Yadav of Rewari district retired as lieutenant colonel in 2010 after 21 years of service. She tells The Federal that the training was tough but she couldn't resist accepting the challenge. "Today, women in good numbers are joining the defence forces."
It's indeed significant for a state that was notorious for its skewed sex ratio. However, it has shown great improvement in the recent past. From 871 girls for every 1,000 boys in 2014, there are now 923 girls for every 1,000 boys.
Yadav and other veterans hope things for women in the Army will improve further, especially following the recent Supreme Court order. The top court in February said women should be considered for command roles and that all women officers are entitled to permanent commission.
"It's a matter of immense pride to wear the uniform, serve the country and lead a disciplined lifestyle," says Yadav.