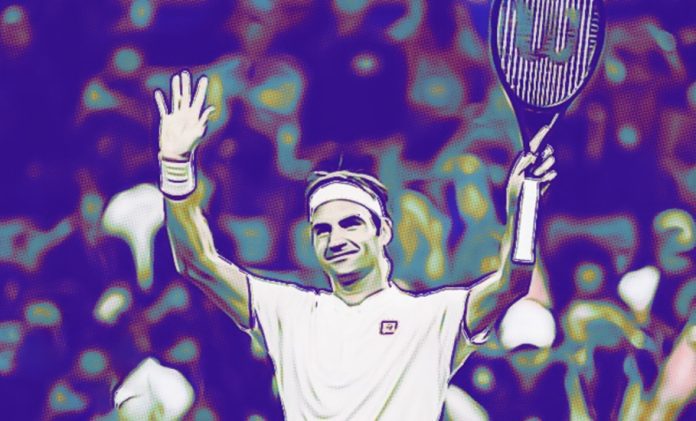 Often when it comes to writing on sports, and specifically sportspersons, the temptation to weave fiction into fact becomes overwhelmingly irresistible. 'Great' and the more woke 'GOAT' get bandied about offhandedly, 'genius' and 'poetry in motion' become commonplace usages.
Only the very few truly deserve such hyperbole, and more. A Sachin Tendulkar, for instance. A Tiger Woods. The late Ayrton Senna. A Mike Tyson, a Michael Jordan, or Magic Johnson, a Pele, or a Maradona. A Serena Williams, or a Steffi Graf. Plus a few more, give or take. Add Roger Federer to that exclusive, elite list.
The Swiss ace's confirmation on Thursday of calling time on a career most illustrious was neither unexpected nor dramatically sudden, but the finality of the end of a journey of transcendental upliftment was still a jolt to the system.
Unlike Mahendra Singh Dhoni, whose social media post announcing his international retirement in August 2019 was terse and included the strangely worded phrase 'consider me retired', Federer bowed out the same way he had striden the tennis courts like a colossus – with articulation, emotion, feeling and graciousness. There was an enormous feel of thanksgiving to his going-away message that was archetypal Federer; it was thoughtful and kind, empathetic and grateful. They don't really make them like Roger Federer anymore.
To continue reading this article...
You have to be a Premium Subscriber
Start your subscription with a free trial
Enjoy unlimited Eighth column, archives and games on
thefederal.com and many more features.
You will also be supporting ethical and unbiased journalism.
plans start from Rs. 149