Weeks ahead of the upcoming Tamil Nadu assembly elections, DMK president MK Stalin on Sunday (March 7) released the party's vision document for the next 10 years, focussing on thrust areas such as economy, agriculture, water resources, education and health, urban development, rural infrastructure and social justice.
Titled 'Stalin's seven promises', the document also promised financial assistance of ₹1,000 per month to all women family heads in Tamil Nadu if the party was voted to power in the April 6 assembly elections for which votes will be counted on May 2.
"When Anna (CN Annadurai) became chief minister, he said that all our thoughts revolves around a basic aim. The aim is big but I am small. However, being your friend, I can do it with all your support. Likewise, by winning seven crore people's hearts, I believe we can achieve these seven objectives," Stalin said.
Advertisement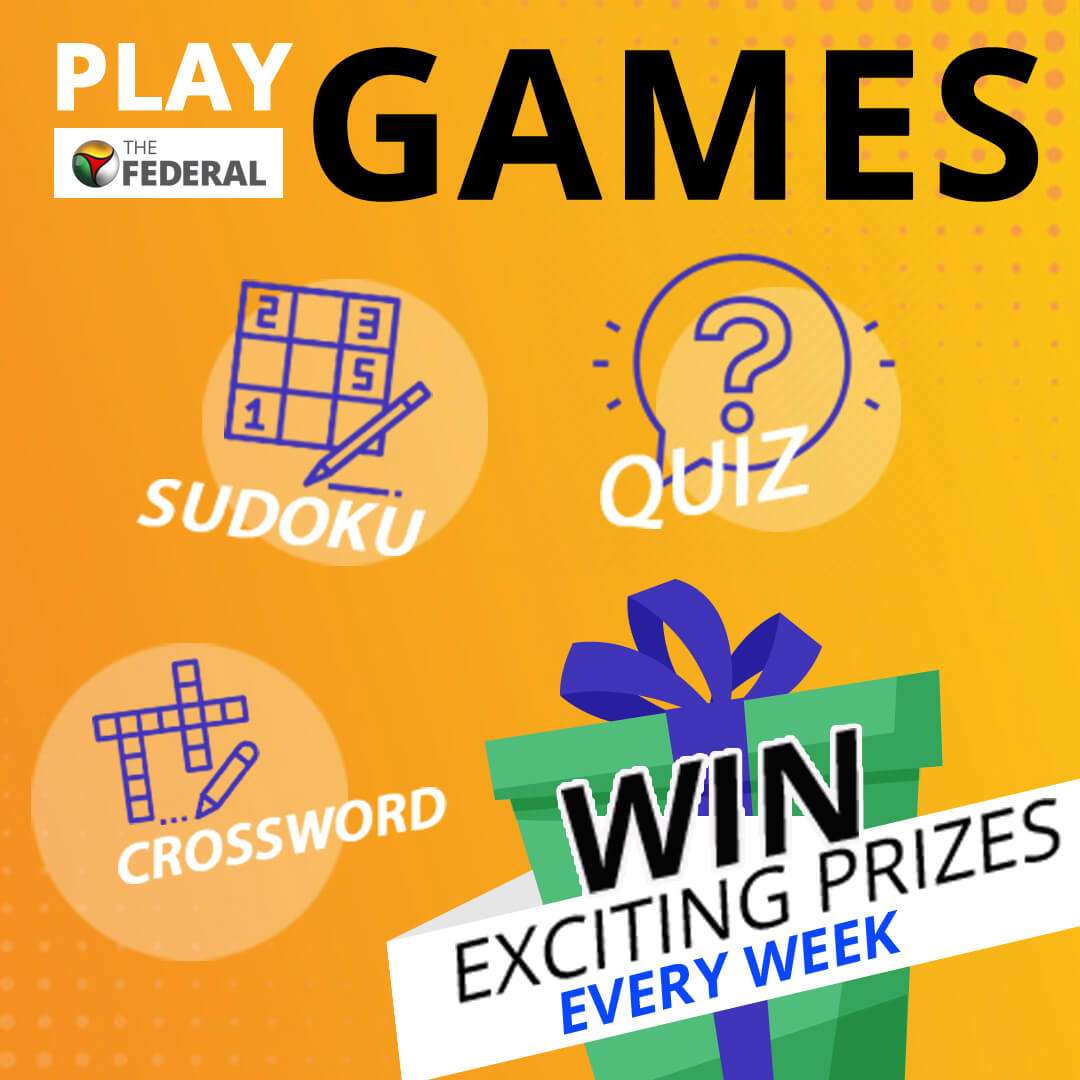 During his speech, Stalin reminisced that DMK had taken many of its important decisions from the land of Trichy.
"When the ruling party then asked if people like us who are raising slogans on the streets can enter into assembly, it was in Trichy the cadre had given the green signal to the party to contest elections. And we entered the assembly five times.
"In 1971, when Kalaignar (M Karunanidhi) became the chief minister following the death of Anna, he had charted out five guiding principles of the party such as following the footsteps of Anna's, fighting against Hindi imposition, alleviating poverty, ensuring federalism and claiming state autonomy. This was announced at Trichy," said the DMK president.
Similarly, I am proud to release my vision document here, said Stalin.
"When I became the party chief in August 2018, I said a new Stalin has born. When we come to power, I assure you we can give a regime that carries forward the dreams of Periyar's social justice, Anna's state autonomy, Karunanidhi's modernisation of the state and Kamaraj's education growth," he added.
Related news | Congress gets 25 seats in DMK's Tamil Nadu alliance deal
Stressing that when DMK forms the government, he said he would give preference to seven sectors where doable schemes can be implemented.
Regarding economic growth, Stalin said, "We'll try to bring a double digit growth with ₹35 lakh crore revenue. We'll elevate about one crore people from below poverty line."
"In agriculture, now about 10 lakh hectare acres are under cultivation. We'll increase it to 20 lakh hectares in the next 10 years. In water resources sector, we'll increase the water supply for individual consumption from nine lakh litre to 10 lakh litre and also reduce water wastage from 50 per cent to 15 per cent," he said.
"We will provide high quality education and medical treatments by increasing the spending three times more than what it is spent now. We'll bring down the school dropout rate from 16 per cent to 5 per cent," he added.
"In the urban development sector, we'll provide drinking water via individual taps to 36 lakh households. Through this, the drinking water supply rate to individual households will increase from 35 per cent to 75 per cent. We will build 9.75 lakh concrete houses for urban slum dwellers. To improve rural infrastructure, we will build 20 lakh concrete house and increase the rate from 57 per cent to 85 per cent. We'll also provide broadband facilities," he added.
Related news | BJP puts in place Phase 2 of 'Mission Sasikala'
It seems Stalin too has jumped on the bandwagon of providing economic benefits to housewives following MNM chief Kamal Hassan's announcement. A day ahead of the International Women's Day (March 8), Stalin announced his government will provide ₹1,000 per month to housewives as 'Urimai Thogai' (right to financial assistance).
"We will provide this financial assistance under social justice. Ration card holding women will be able to avail this right," he said.
Notably, throughout his speech, he didn't make much of an attack on the AIADMK, but said the AIADMK is a corrupt party. "Edappadi Palaniswami literally crawled under Sasikala's feet and became chief minister and then he became slave of the BJP," Stalin added.
Earlier welcoming the crowd for the meeting, DMK general secretary Duraimurugan said that the party has so far received nearly 7,800 desire papers from the cadre to contest in assembly elections, out of which, Stalin has directly interviewed about 5,580 applicants.
He said after former chief minister MG Ramachandran's death, J Jayalalithaa's team had approached Karunanidhi, suggesting him to capture power. "But he had denied and said he would come to power only through elections, not by backdoor. Likewise, Stalin too had rejected suggestions of going for a power battle following Jayalalithaa's death," he said.