A Congress MLA in Rajasthan on Monday (July 20) claimed that former Deputy Chief Minister Sachin Pilot had offered him money to join the Bharatiya Janata Party in December 2019, The Economic Times reported. However, Pilot has refuted the claim and said he was "saddened but not surprised" at allegations, according to NDTV.
Giriraj Singh Malinga said he had immediately informed Chief Minister Ashok Gehlot about the conspiracy to bring down the Congress government in the state. "I had a talk with Sachinji. He offered me money to join the BJP, but I refused," The Economic Times quoted Malinga as saying.
Alleging that the efforts to topple the Gehlot-led government were going on from December last year, Malinga said he was he is ready to appear before any investigating agency. He claimed that he did not even know how to record an audio and so, did not give any clip to Gehlot as a piece of evidence, the report added.
Advertisement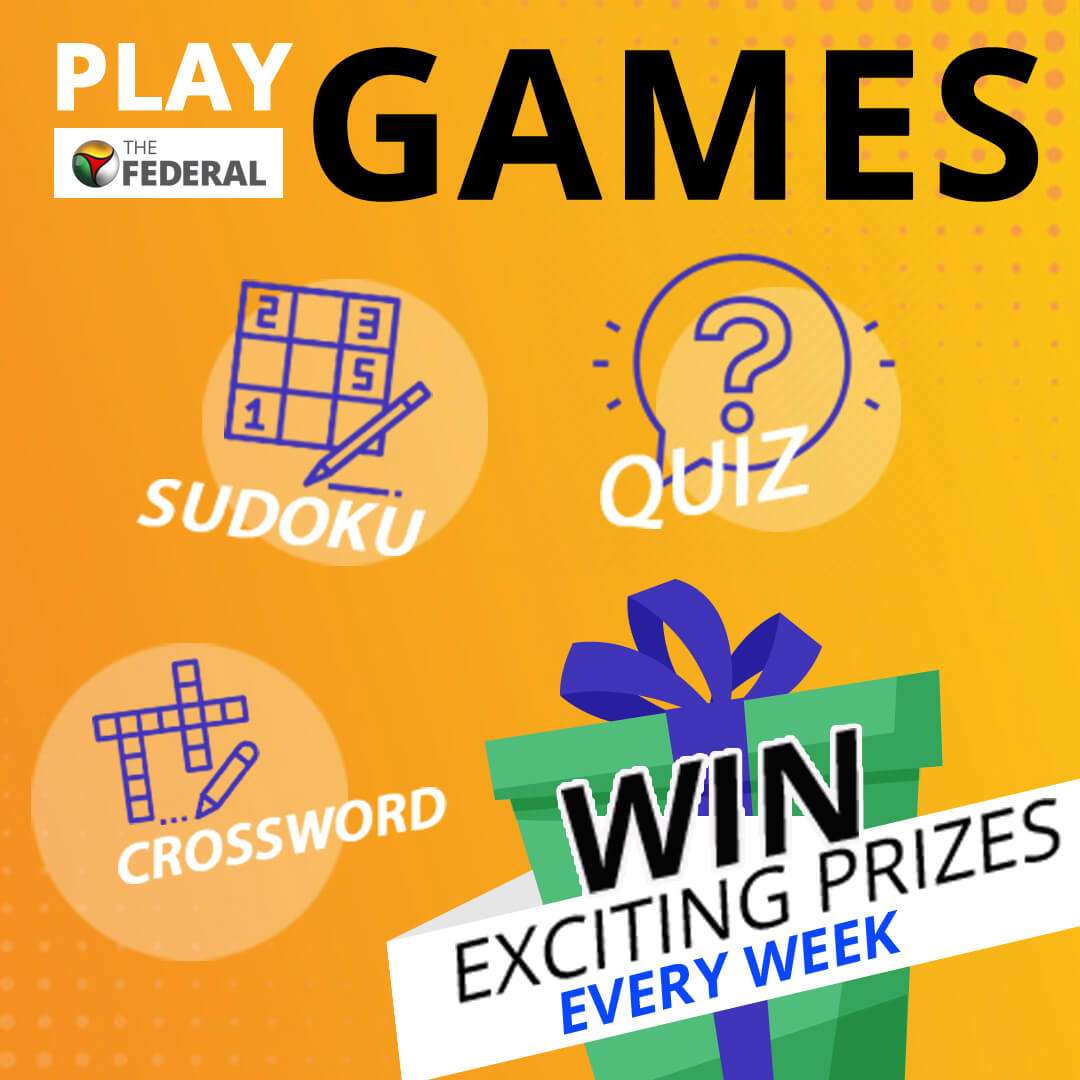 Refuting Malinga's claim, Pilot said he was saddened but not surprised to be at receiving end of such baseless and vexatious allegations being levelled against him "This is done solely to malign me and to stifle legitimate concerns that I raised against the Congress leadership, as a member and MLA. This attempt further aims at defaming me and attacks my credibility," he told ANI.
"I'll be taking appropriate and strictest possible legal action against the MLA who was made to make the accusations. I'm sure more such concocted allegations will be thrown at me to cause aspersions on my image, but I'll be unfettered and remain firm in my beliefs and convictions," Pilot added.
Malinga's claim came hours after the Chief Minister said Pilot was conspiring from the past six months with BJP's support. "Nobody believed me when I used to say that conspiracy is going on to topple the government. Nobody knew that a person with such an innocent face will do such a thing. I'm not here to sell vegetables, I am the Chief Minister," he said.
Malinga was one of the six legislators who had switched loyalties from the Bahujan Samaj Party (BSP) to the Congress in September last year. After they joined the party, the strength of the Congress in the 200-member assembly rose to 106. Another former BSP MLA Rajendra Gudha had linked BJP leader Vasundhara Raje to the horse-trading allegation in the state.