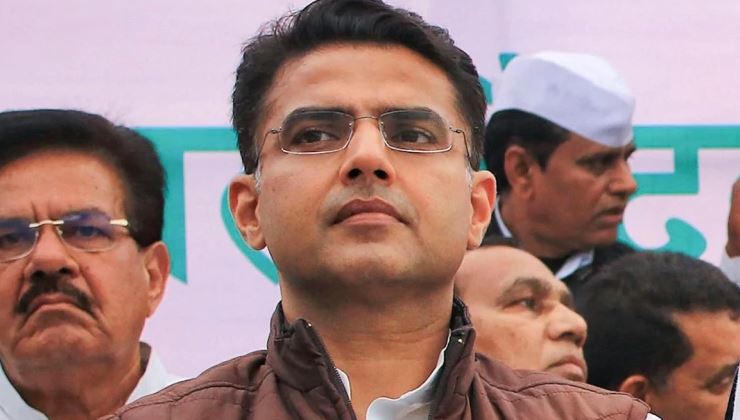 Sachin Pilot who has ruled out joining the BJP, asserting that he is still a Congressman, may have to cool his heels for a month or so before the party takes a call on accommodating him with other responsibilities, an NDTV report said quoting a Congress source.
"He could be given an important national role. It may not be possible straight away, a cooling off period of a month may be needed," the report quoted the Congress leader, who is reportedly playing an active role in taking a call on Pilot's future, as saying.
The leader told NDTV that it would be good if Pilot returns without any conditions.
Advertisement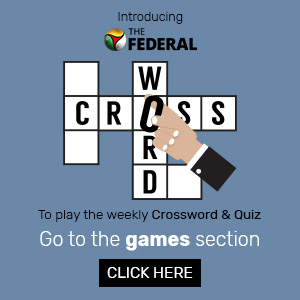 The statement is perhaps an indication that Pilot is in no negotiating position at a time when Chief Minister Ashok Gehlot seems to have the support of enough MLAs (100 in a 200-member Assembly) to keep his government stable.
It is therefore unlikely that the party despite wanting to welcome Pilot back to its fold would fulfil his demand to be made the chief minister of Rajasthan.
"The threat level to the Gehlot government has come down," the leader who is reportedly close to Congress chief Sonia Gandhi told NDTV.
Pilot who had been claiming of being supported by 30 MLAs, enough to dismantle Gehlot's government, and had been silent to the repeated requests by senior Congress leaders to talk and resolve the matter, struck a reconciliatory tone on Wednesday by saying that he is still a Congress worker, a day after he was sacked as the deputy chief minister of the state.
His words were reciprocated by Rajasthan Congress chief Avinash Pande, who said the doors of the party are still open for him.
Pilot's words and his repeated reference to his close bond with the Gandhi family are also said to be indicated towards Congress leaders Sonia and Rahul Gandhi as a sign of allegiance to the party.