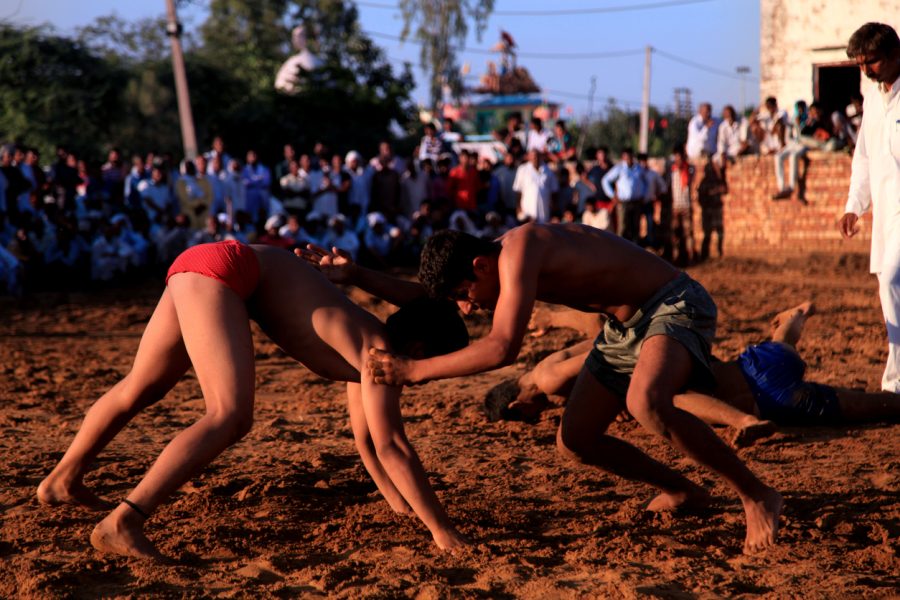 Rajasthan govt to launch mega sports event to reach out to over 50 lakh people
Ahead of Assembly polls, the Congress government in Rajasthan will launch a mega sports event to engage more than 50 lakh people in both rural and urban areas of the state, officials said on Sunday.
Buoyed by the "overwhelming" response to the first edition of the Rajiv Gandhi Rural Olympic Games in August last year, which saw a participation of nearly 30 lakh people, the government has decided to hold the games in urban areas too, they said.
The Rajiv Gandhi Rural and Urban Olympic Games will begin on International Olympic Day on June 23 and conclude on National Sports Day on August 29, officials said.
With close to 55 lakh people registering for the games, which is higher than the official target of 50 lakh, the government plans to publicise its schemes and programmes through the event and promote the spirit of sportsmanship among participants of all ages, they said.
Kabaddi, tennis ball cricket, kho kho, volleyball and football will be common in both rural and urban areas, officials said, adding that shooting ball and tug of war will feature in rural areas while athletics and basketball will be exclusive to urban centres.
"More than 54.70 lakh people have registered for the upcoming Rajiv Gandhi Rural and Urban Olympic Games in Rajasthan, which is more than the target set by the government, the official said.
This is a record registration and it would be the highest number of players in any sports competition in the world, he claimed.
Sports Department Secretary Naresh Kumar Thakral said more than 42.28 lakh people have registered for the rural games, while over 12.43 lakh registrations have been done for the urban games.
"These games will be held at the gram panchayat and municipality level across the state. The enthusiasm is high among the participants for the games, he said.
---
(Except for the headline, this story has not been edited by The Federal staff and is auto-published from a syndicated feed.)