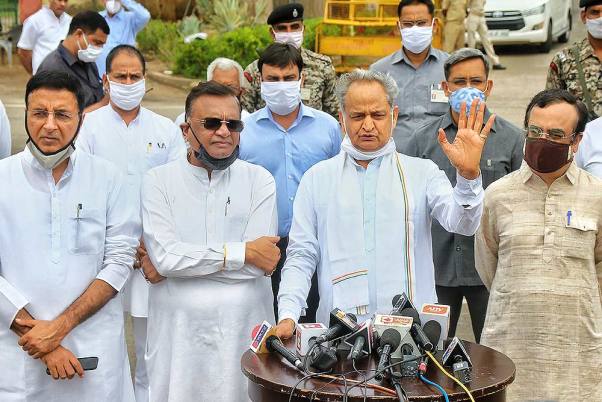 After meeting with the governor four times since the beginning of the political turmoil in Rajasthan, the state chief minister Ashok Gehlot chaired a late night cabinet meeting at his residence on Friday, discussing the six-point query put forth by the governor to call for an assemby session.
The meeting reportedly went on past midnight for two hours during which the six point query posed by governor Kalraj Mishra was discussed. On Friday evening, after the Rajasthan High Court ruled in favour of Team Sachin Pilot regarding the disqualification notices served to them by the Speaker, Ashok Gehlot and his MLAs engaged in a five-hour-long dharna outside Raj Bhawan.
The cabinet passed a proposal to convene an assembly session and decided that the agenda of the session will be economic crisis and coronavirus. The proposal will be sent to the governor on Saturday morning, NDTV reported.
Advertisement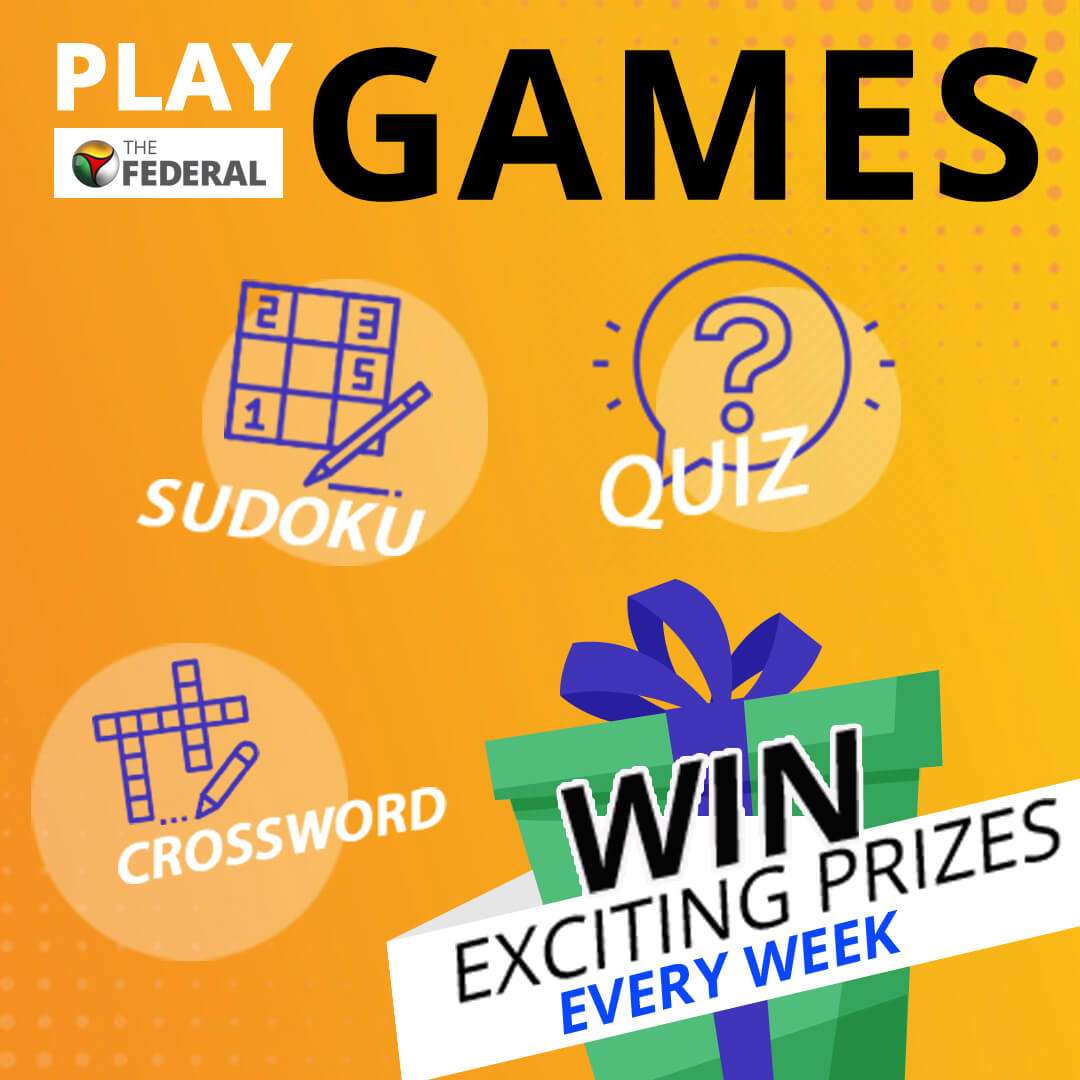 In the latest update, CM Ashok Gehlot has called for a meeting with his cabinet once again at 11:30 am on Saturday to rework the proposal which is to be sent to the governor.
The governor had earlier questioned what was the need to convene an assembly session at such short notice, without a clear agenda. He even asked why was vote of confidence if the government enjoys a majority as it claims?  In his note to the state government, Mishra emphasized that no one is above the Constitutional dignity and no pressure politics should be resorted to. As per the statement, Mishra, detailing the circumstances in which the Raj Bhawan sent the missive to the state government, said, the state government had submitted a letter to the Raj Bhawan on July 23 night for convening an assembly session at extremely short notice.
Mishra pointed out that neither any date for convening the session had been mentioned in the Cabinet note, annexed with the government's request for the purpose, nor the Cabinet had given any approval for it. He said the government in its request had not given any rationale behind calling the session at such a short notice while a 21-day notice is mandatory for calling an assembly session in the normal course.
Related news: Why vote of confidence needed if govt enjoys majority? Governor asks Gehlot