Prime Minister Narendra Modi and Home Minister Amit Shah are trying to murder democracy by trying to topple his government, Rajasthan Chief Minister Ashok Gehlot has said.
Not sparing words, the veteran Congress leader said the Modi-Shah duo was indulging in the undemocratic act when the whole country was trying to fight the COVID-19 pandemic.
"At this time, we have to decide who is distributing dard (pain) and who is distributing davaa (medicine)," Ashok Gehlot said at a press conference which was also attended by Deputy Chief Minister Sachin Pilot and other Congress leaders, in Jaipur.
Advertisement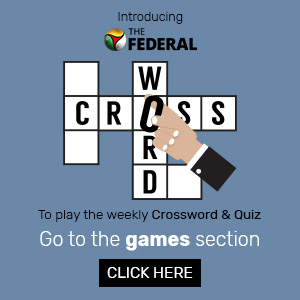 The CM said the BJP was busy toppling the Madhya Pradesh government even when the country was trying to fight the pandemic.
It had been widely reported that the ruling Congress dispensation in Rajasthan had moved its MLAs to various resorts to keep them out of 'BJP poachers.' The political turmoil is peaking due to the imminent elections to three Rajya Sabha seats.
Deputy Chief Minister Sachin Pilot said the party had the numbers to win two of the seats. He rubbished reports of MLAs leaving the party.
NDTV reported Sachin Pilot a saying though, "We have the numbers to win both the Rajya Sabha seats. We have the support of independents. There should be no speculation that we don't have numbers to win. Don't mislead people. All MLAs are with us," Mr Pilot said, denying that his party was in crisis.
In the 200-member Assembly, the Congress has 107 MLAs, including six from the BSP who switched over last year. Also, the Congress has the support of 12 of the 13 Independent MLAs. The BJP has 72 MLAs and the support of six more from partners and independents.