Rebel Congress leader Sachin Pilot served a legal notice to Congress MLA Giriraj Singh on Tuesday (July 22) over allegations that the former deputy chief minister offered him money to join the BJP, NDTV reported.
Pilot had earlier asserted that he was not joining the BJP and that he was still a Congress man who would like to serve the people in Rajasthan.
Sources said that Giriraj Singh was served a notice for making false and malicious statements to the press on Monday when he said that he was offered ₹35 crores by Sachin Pilot to join BJP. "This has been happening since December, it is nothing new. I told them I cannot do this," he said, adding that he had spoken to Mr Pilot "two-three times".
Advertisement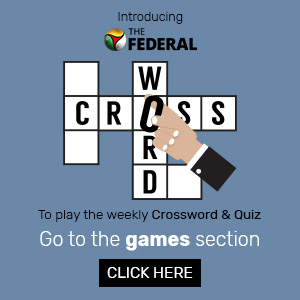 However Pilot has vehemently denied these comments as "baseless and vexatious" and said that he would take strictest action possible. He said that these comments were made only to destroy his public image and that he was not surprised to be on the receiving end of it. I am sure more such concocted allegations will be thrown at me to cause aspersions on my public image. But I shall be unfettered and remain firm in my beliefs," he said, NDTV reported.
It is not just Giriraj Singh, Rajasthan chief minister Ashok Gehlot too earlier accused the rebel leader of conspiring with the BJP to topple the state government. "There is nothing in the hands of Sachin Pilot. He is playing into the hands of the BJP which is making all the arrangements," he said on Tuesday (July 14).
Gehlot further went on to say that nobody believed him when he said Pilot was conspiring with the BJP for the past six months to topple the government. "Nobody knew that a person with such an innocent face will do such thing," Mr Gehlot said.
Sachin Pilot and 18 other dissident Congress MLAs who are currently moving the Rajasthan High Court against their disqualification by the Speaker got a breather on Tuesday with the HC putting off its order on their petitions till Friday and the Speaker also agreeing to defer any action till then.
The notices had followed a Congress complaint that the 19 MLAs should be disqualified from the assembly for defying a party whip.