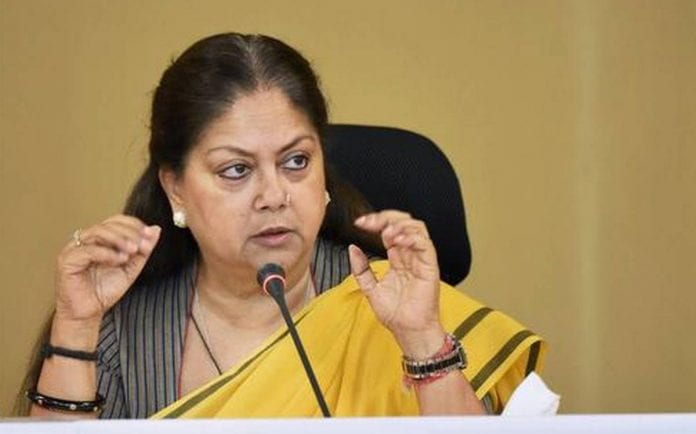 BJP leader and former chief minister Vasundhara Raje hit out at the Congress on Saturday (July 18), saying it was "unfortunate" that the people of Rajasthan were "paying for the discord within the Congress".
This statement was her first official, formal reaction on the political crisis in the state.
She also pointed out all the other issues the state was currently dealing with. "At a time when COVID-19 has claimed more than 500 lives and positive cases are close to 28,000… At a time when locusts are attacking the farmers fields… At a time when crime against women is at an all time high… At a time when there is a problem of electricity," NDTV quoted her as saying.
Advertisement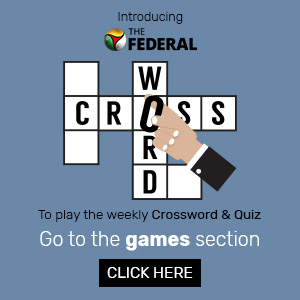 The interest of people must be paramount for the government, Raje added, while asking the ruling Congress to think about the public. "There is no point in trying to drag the BJP and the BJP leaders names through the mud. It is the interest of our people that must remain paramount!" she said.
Meanwhile, Hanuman Beniwal, an MP of the Rashtriya Loktantrik Party and a BJP ally in Rajasthan, alleged that Raje was trying to help Chief Minister Ashok Gehlot, whose Congress government is facing a huge threat because of the mutiny.
Beniwal is a known critic of Vasundhara Raje. He said on Twitter, "Former Chief Minister Vasundhara Raje has called up Congress MLAs close to her and asked them to support Ashok Gehlot. She has called each and every Jat MLA in Sikar and Nagaur and asked them to keep distance from Sachin Pilot, I have proof of this."
In response to Beniwal's statement, Rajasthan BJP chief Satish Punia said the former has been asked not to make such statements. "Our leaders spoke to him. Vasundhara Raje is our respected leader," NDTV quoted Punia as saying.
(With inputs from agencies)