Following the death of George Floyd, an African-American who died after a cop suffocated him by pressing his knee on his neck for eight minutes, another video of a police constable from Rajasthan's Jodhpur pressing his knee on a man's neck for a few seconds has gone viral on social media.
The death of George Floyd has sparked massive protests across the US, with people speaking out against and condemning racial discrimination.
The incident in Jodhpur took place on Thursday (June 4) when Mukesh Kumar Prajapat was caught walking around without a mask by police. Amid the lockdown enforced to control the spread of COVID-19, wearing a mask while in public has been made compulsory.
Advertisement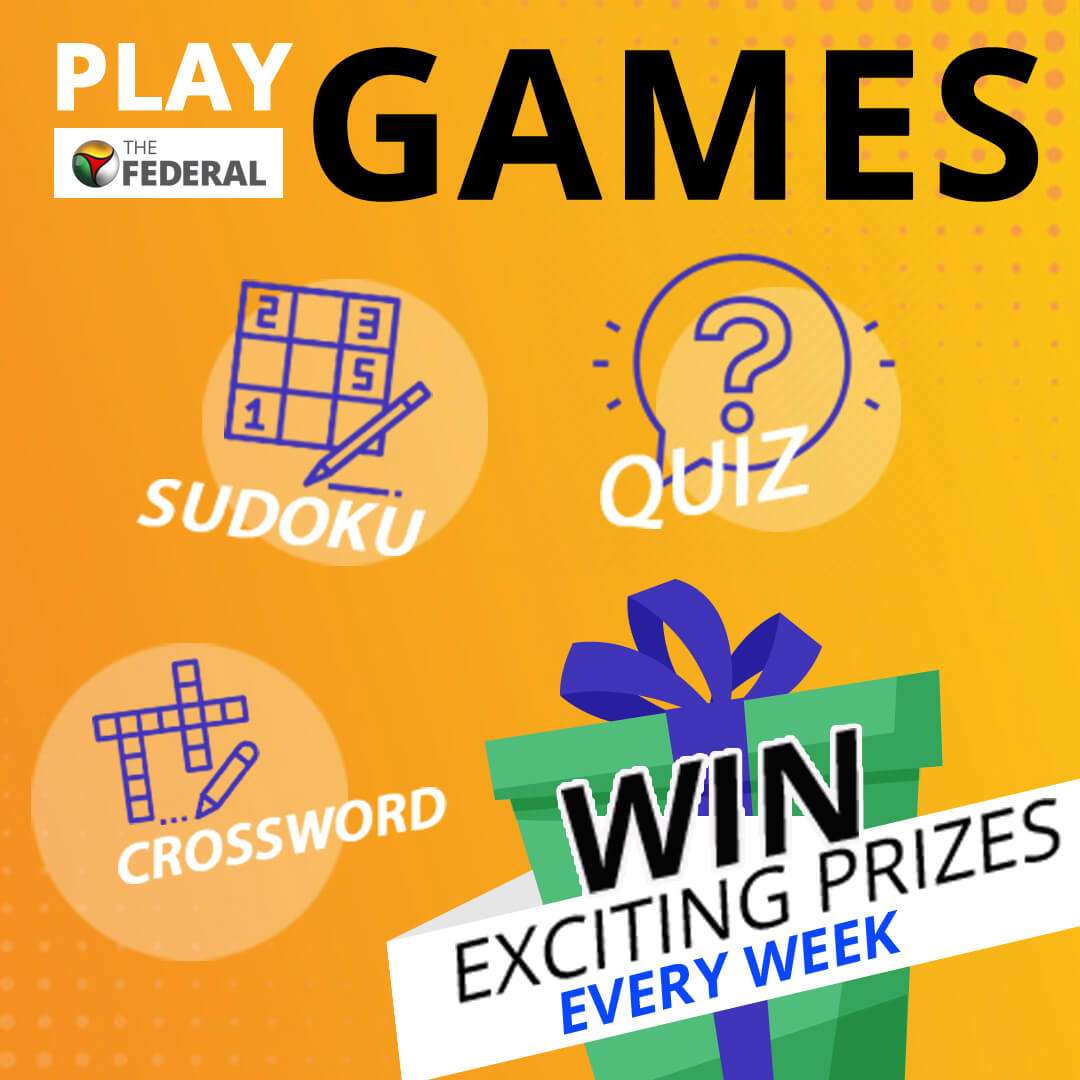 #GeorgeFloyd moment for Congress In Jodhpur,Rajasthan police place their knee on the neck of a man pic.twitter.com/orFAquVkwF

— Chayan Chatterjee (@Satyanewshi) June 5, 2020
Contrary to the initial impression created by the video, the policemen said Prajapat had begun slapping and hitting the officers when they confronted him about violating lockdown norms. Following this, one of the policemen is seen kneeling on Prajapat's neck for a few seconds, apparently to restrain him.
Jodhpur DCP (West) Priti Chandra too told The Indian Express that the police constable had acted in self-defence to prevent the man from attacking him.
DCP Chandra said, "A constable clicked the person's photo when he was not wearing a mask. And when the constable approached him and enquired why he was not wearing a mask, the person immediately pulled out a mask and threatened them that he will gouge their eyes," according to The Indian Express.
She added that Prajapat started slapping and beating the two policemen before they could call for a jeep, and that they had proof (videos) for that. She also said they had arrested him and filed an FIR against him.
The Indian Express further quoted her as saying, "Dono constables daba ke baithenge, iske maar thori khayenge (It is natural that the cops will subdue him and not get beaten up)."
"If a policeman is being slapped and punched while in uniform, then it is embarrassing for the entire society. I feel the society should be mature enough to realise that if a man is in uniform, then it shouldn't mean that the person should be criticised without a reason…" DCP Chandra said.
The video received mixed responses, with netizens speaking out on social media and linking this with the death of George Floyd.
It was also found based on Jodhpur police reports that Prajapat's father had filed a case against his son last year, alleging that his son had tried to gouge out his eye.