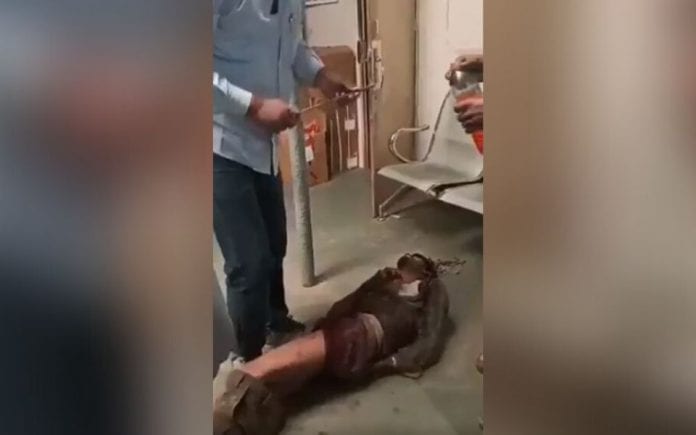 Rajasthan police arrested five persons on Wednesday (February 19) in connection with the case wherein two Dalit youths were beaten and tortured by a group, Nagaur superintendent of police (SP) Vikas Pathak said.
A video of the incident, which took place on February 16 in Karnu village of Nagaur's Panchaudi area, went viral on the Internet and evoked public outrage.
The video showed the perpetrators torturing the victims with a screwdriver. The attackers alleged that the duo had tried to steal money from the cashbox at a motorcycle showroom, the SP added.
Advertisement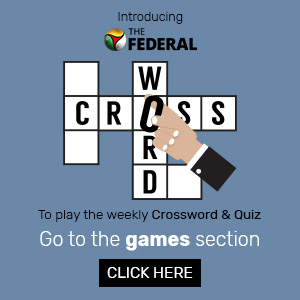 Related news | In guise of punishment for open defecation, Dalit atrocities come to pass in Tamil Nadu
The five arrested are Hanuman Singh, Aidan Singh, Raghuvir Singh, Chhail Singh and Rehmatullah. While Hanuman is the owner, others are workers at the agency.
The accused have been charged under sections of SC/ST Act, for body offences, voluntarily causing hurt and wrongful confinement among other charges. The police officer also said that some more arrests are expected today.
The victims have been identified as Bisa Ram (25) and Panna Lal (18) and are residents of Bhojas village, some 20 km away from Karnu where the violence took place.
Rahul Gandhi seeks action against perpetrators
Congress leader Rahul Gandhi said on Twitter that the incident was "horrific and sickening" and urged the state government to ensure that the victims got justice.
The recent video of two young Dalit men being brutally tortured in Nagaur, Rajasthan is horrific & sickening. I urge the state Government to take immediate action to bring the perpetrators of this shocking crime to justice.

— Rahul Gandhi (@RahulGandhi) February 20, 2020