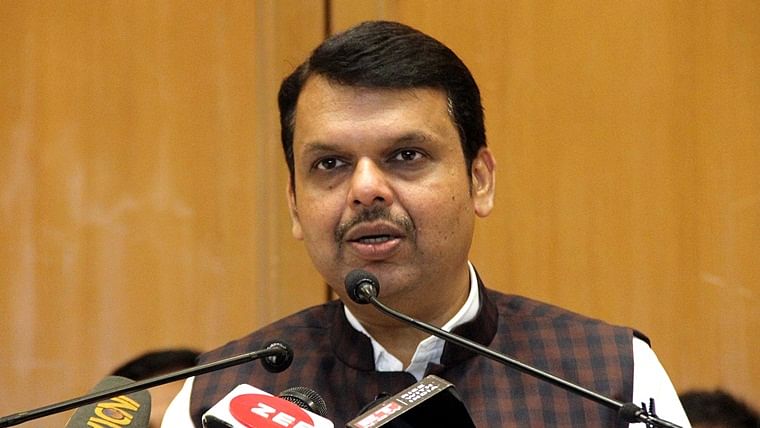 BJP leader Devendra Fadnavis has come out in support of actor Kangana Ranaut after the Shiv Sena-led Mumbai civic body partially demolished her office in the city earlier this week alleging illegal construction.
Reacting to the bitter row between Ranaut and Maharashtra Government, including the demolition episode, Fadnavasi, the former chief minister of the state, said the issue was blown out of proportion by the Shiv Sena.
"Kangana Ranaut's issue was blown out of proportion by you (Shiv Sena). She is not a political leader. You don't go to demolish Dawood's home but you demolished her place," Fadnavis said referring to the underworld don.
Advertisement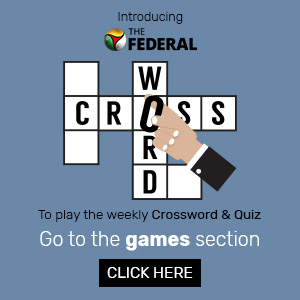 Further targetting the Uddhav Thackeray-led dispensation, he said that the Maharashtra government believes its fight is not with corona but Kangana. "If they even put 50 per cent of their ability in fighting corona, we'll be able to stop COVID deaths," said the 50-year-old BJP leader.
Meanwhile, NCP chief Sharad Pawar said the decision to demolish Kanagana's office was taken by the civic body and that the state government had no role in it. "Brihanmumbai Municipal Corporation (BMC) did it following its rules and regulations," he added. Earlier, he had told reporters that the BMC move had given unnecessary publicity to the actor.
Related news: Lights, camera… action: The Kangana-Sena drama has just begun
The Bombay High Court had stayed the demolition of Kangana's Pali office on Wednesday, which was already initiated. The matter will be heard again on September 22.
The actor claimed that the Shiv Sena, which controls the BMC, was taking revenge by demolishing her office. A row had erupted between her and the Shiv Sena after she compared Mumbai with Pakistan-Occupied-Kashmir.
Related news: Kangana ko 'gussa kyon aata hai'?