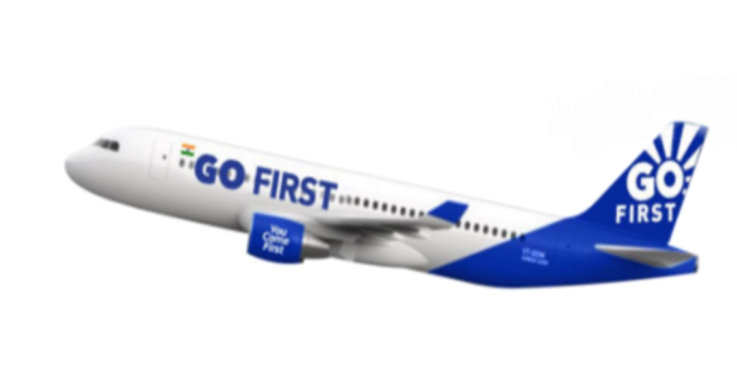 Two passengers offloaded from Go First flight for 'misbehaving' with cabin crew
Close on the heels of two mid-air urinating incidents on Air India flights, two foreign nationals on Friday (January 6) were asked to deboard from a Mumbai-bound Go First flight from Goa after they reportedly misbehaved with a woman cabin crew member.
Following the incident, the matter was reported to the aviation safety regulator, Directorate General of Civil Aviation (DGCA), a spokesperson of the airlines said.
"Two foreign nationals were offloaded after they abused the crew. In fact, they were teasing the crew, passing comments and remarks on her. They were seated on the emergency seats and a security briefing was on at that time. The co-passengers also took objection (to their behaviour)," the Go First spokesperson told the media. The matter was reported to the captain and they were offloaded, he said, adding that they were handed over to security officials for further action. The incident took place before the take-off.
Also read: Air India peeing case: Accused Shankar Mishra in 14-day judicial custody
When contacted, a senior DGCA official said, "We have been intimated regarding the incident. They were offloaded and handed over to the security."
The incident came after two mid-air urinating incidents on the international flights of Air India late last year hit the headlines recently.
An inebriated man allegedly peed on an elderly woman in the business class of the Air India flight from New York to Delhi on November 26 last year. The Delhi Police registered an FIR against him on January 4. He was arrested from Bengaluru on Saturday.
(With inputs from agencies)