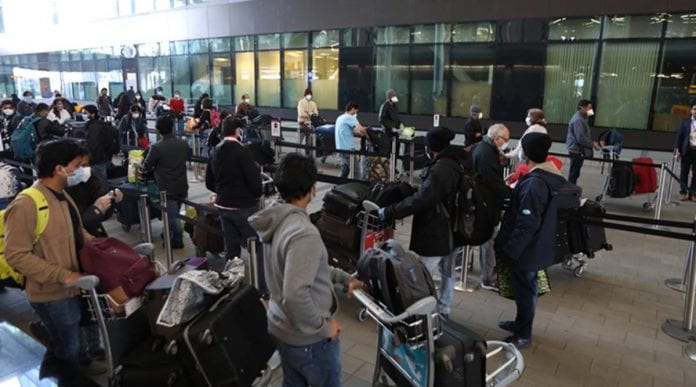 Maharashtra Chief Minister Uddhav Thackeray on Tuesday (May 19) said 1,972 persons have returned to Mumbai under the Vande Bharat Mission so far.
In a statement, the Chief Minister said 1,972 Indians were brought back to Mumbai from 10 countries in 13 special flights, while at least 27 more flights were expected to arrive in the city.
At least 822 of these passengers were from Mumbai itself, 1,025 belonged to other parts of Maharashtra and 125 were from other states, he said.
Advertisement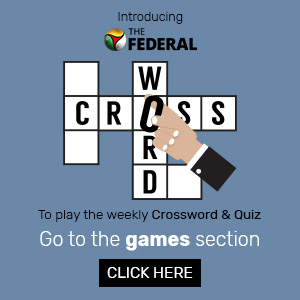 According to the statement, 653 people arrived from London, 243 from Singapore, 150 from Manila, 107 each from San Francisco and Dhaka, 208 from New York, 201 from Kuala Lumpur, 195 from Chicago, two from Kuwait, 78 from Addis Ababa, 12 from Kabul, and 16 from Muscat.
The government said thermal screening will be conducted for all passengers by health officials, keeping in line with the Standard Operation Procedure (SOP) issued by the Maharashtra government in accordance with the guidelines issued by the Ministry of External Affairs (MEA).
Travellers were put under institutional quarantine at different hotels in the city or in their home districts, Thackeray said. Residents of other states whose governments have not given them permission to return home are quarantined in Mumbai, he added.
The government said all passengers will have to download the Aarogya Setu mobile application on arrival and will be quarantined at a paid facility for a period of 14 days, from the date of arrival.
It added that the Mumbai civic body has arranged 3,343 rooms in 88 hotels to quarantine people returning from various countries. These 88 hotels are of various categories — 2/3/4/5 star hotels.
A few service apartments and Oyo hotels are also said to be in the list of these 88 hotels.
BEST buses and taxis have been arranged to transport passengers from the airport to the paid quarantine facilities.
Starting from May 7, India began a phased repatriation of its citizens stranded abroad due to the COVID-19 pandemic and subsequent lockdown under the Vande Bharat Mission.
While the mission to bring back citizens stranded abroad has been appreciated in general, it has also received criticism for a variety of reasons.
First, according to a report by the Hindustan Times, passengers claimed they were made to pay for staying at the quarantine facilities, some of which were very expensive.
One of the passengers, a 60-year-old retired government official claimed he and 50 other passengers had to spend somewhere around ₹87,000 for quarantine at a five-star hotel in Santacruz.
He also said that he spent over ₹2 lakh for him and his wife for the airplane tickets and quarantine facility.
Meanwhile, netizens, political leaders and many others spoke out on social media and other platforms about the plight of migrant workers, many of whom were treated poorly, forced to stay back stranded, not taken care of properly with regard to transportation back to their hometowns, or left to survive on their own.
They hit out that while migrants were left to deal with this crisis mostly on their own, the government was making special arrangements to save the Indian nationals stranded abroad.