A day after the Maharashtra government imposed lockdowns in many of the state's districts to arrest the sudden surge of COVID-19 case, a senior scientist has said that mutations of the virus have been reported from three districts of the state, although scientists are yet to put a finger on a particular infectious strain.
The state of late has witnessed an alarming surge in cases with Thursday's numbers alone being more than 5,000.
Speaking to NDTV, Dr TP Lahane, director of Medical Education and Research, Maharashtra said that more sequencing and research are required to gauge the infection quotient of the variants. He said it may take around 10 to 15 days for scientists to get the results of gene sequencing and come out with a detailed study.
Advertisement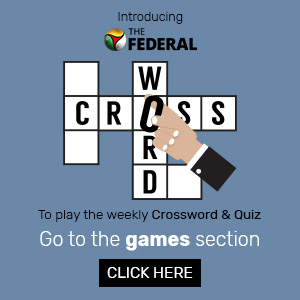 Stating that it is too early to say if a new strain is responsible for the infections, Dr Lahane said the rise in number of cases could also be an outcome of people not observing COVID-19 protocols.
Mutations were found in three samples in Amaravati, three in Yavatmal and two in Akola, where the sequencing tests were conducted.
Lahane said the results of the sequencing tests came out on Tuesday, 15 days after the samples were taken.
Related news: Maharashtra reports 4,092 new COVID-19 cases, 40 deaths in 24 hours
"It takes near about eight to 10 days to do the sequencing and in that, we have seen a change in sequence of the spike protein," he said.
The country has reported four cases of the South African variant of the COVID-19 virus and 187 cases of the UK strain.
Lahane said the mutations under study are not the same as the UK variant, while some of their features may match.
"It is some different mutation that we have seen in the cases in the three districts, and for that (to figure out its characteristics) we have to do more sequencing," he told NDTV.
The next step for scientists would be to study and observe the mutations, calculate their "infectivity" and find precautionary ways if they are found infectious, Lahane said.