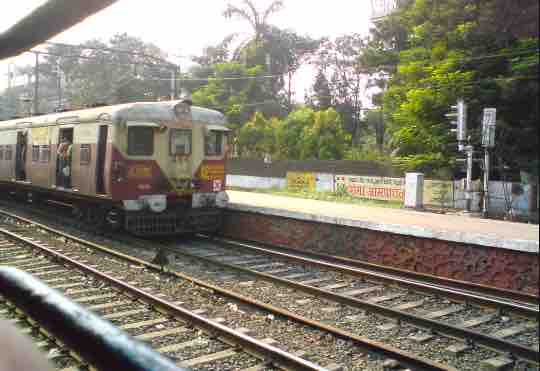 Mumbai crossed the two lakh Covid-19 patient count on Tuesday, but the demand to open local trains for all is getting stronger.
Currently, the local service is available only for those employed in emergency services and government employees. Private offices too have opened with 30% staff capacity, but their employees are not allowed to travel by locals. As a result, they are forced to either go by jam-pack city buses or arrange for their own private transport, which is not feasible for all.
Advertisement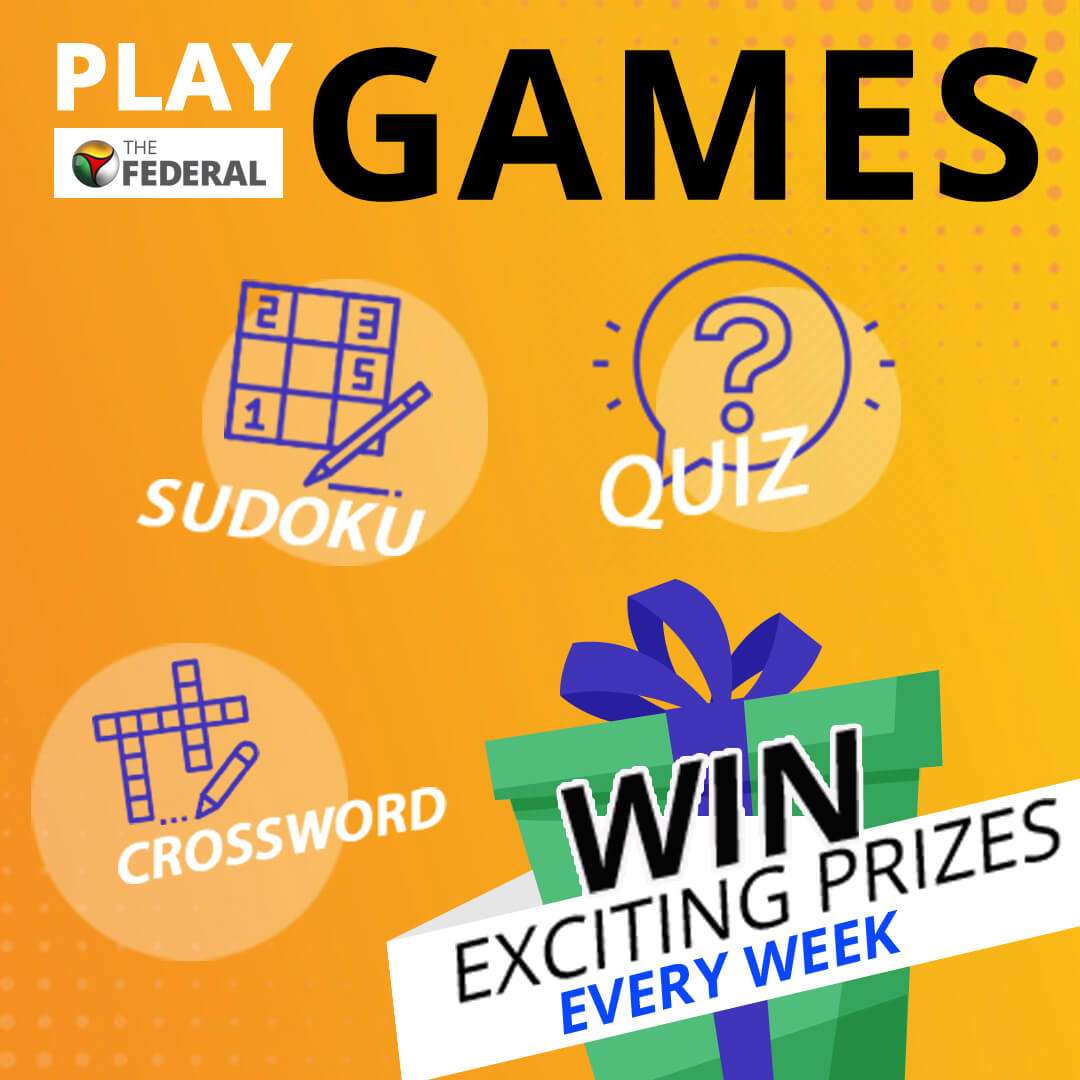 Mumbai local train services pic.twitter.com/M72RGHVwbR

— 🚘Raj Deep Prashar🚘 (@raatokaraja) September 24, 2020
Mumbai guardian minister Aaditya Thackeray told HT that the state government was looking at resuming suburban train services by mid-October, a demand made by commuters for a while.
Thackeray said the government was in discussion with the business community to stagger office timings to ease congestion in public transport. As a consequence, commercial establishments may be allowed to keep offices open 24×7.
Also read: With no local train to catch, Mumbaikars get restless for a ride
Thackeray told HT that the government is keen to increase the frequency of local trains and they are in talks with the railway authorities. "As soon as we have more frequency, more crowds can be allowed, otherwise any mode of transport will be crowded. By mid-October, it is likely that we will start local trains," he said.
Mumbai and Maharashtra were the worst affected by Covid-19 pandemic in the initial days of the lockdown and remain so till date. Mumbai being the economic driver of the country suffered badly as life came to a standstill which had a terrible impact on business and industry.
Mumbai High Court intervenes
The Bombay High Court on Tuesday asked the Maharashtra Government to consider opening up public transport, including local trains and buses, in a planned manner to ensure people from all walks of life are not denied the opportunity to earn their livelihood, the Indian Express reported. The petitioner, who has demanded restarting of the local service, has been told by the court to share suggestions with the state government so that it can consider them and take a decision by October 5, a day before the next date of hearing.
Meanwhile, Mumbaikars are losing patience as the demand to restart local trains is gaining momentum. On Tuesday (September 22), five party workers of the Raj Thackeray-led Maharashtra Navnirman Sena (MNS) defied the government diktat and travelled in a local train to register their protest. MNS general secretary Sandeep Deshpande and four others were arrested by the Government Railway Police (GRP) for breaking the law and were handed over to Karjat police station.