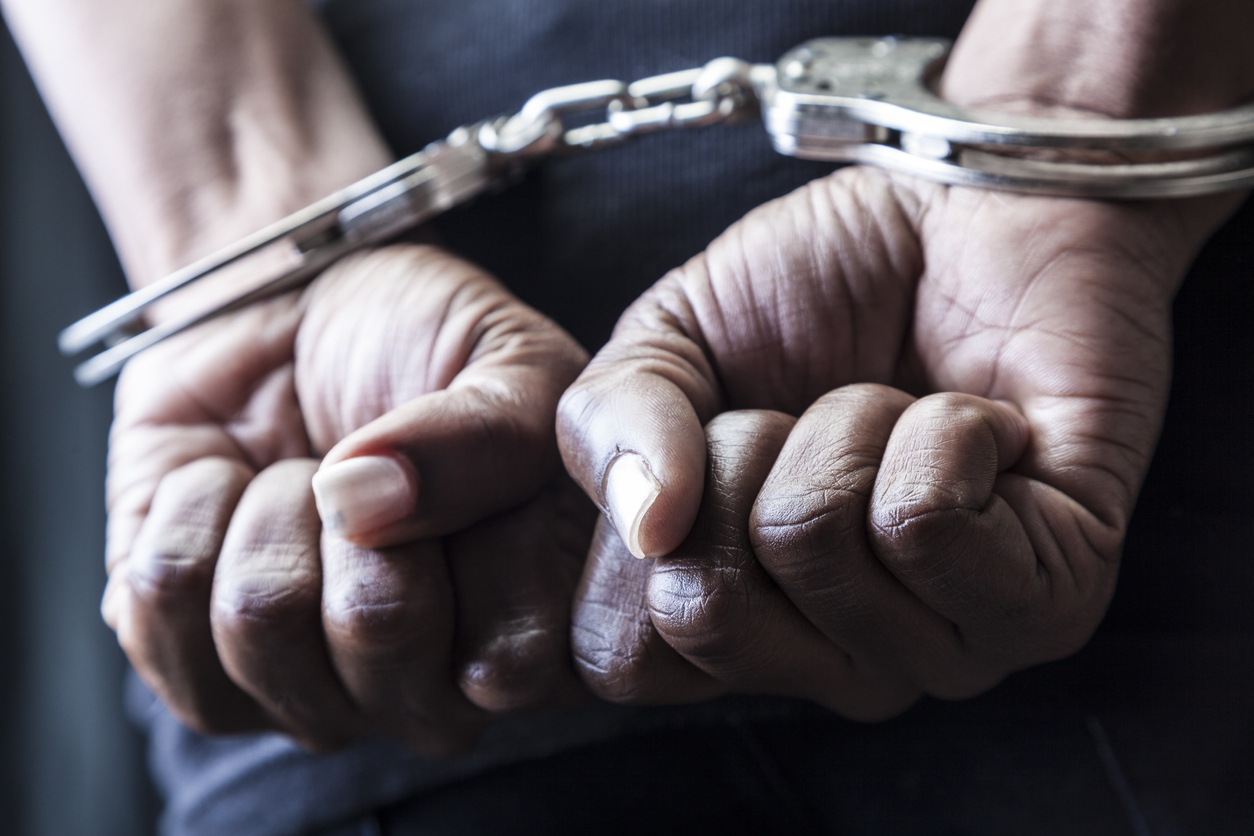 Five arrested at Mumbai airport for travelling to Yemen despite travel ban
Five Indian citizens, including a woman, were apprehended on Tuesday at Chhatrapati Shivaji Maharaj International Airport in Mumbai for visiting Yemen disregarding a travel ban by the Centre, an official said on Friday.
The Indian government has prohibited travel to the West Asian nation, bordering Saudi Arabia, citing armed hostilities in some parts of the country and a threat to life. The incident came to light when a 30-year-old man from Punjab was caught after immigration officials on Tuesday found his Emergency Certificate (EC) had a visa for Yemen and the exit stamp of that country's immigration authorities, the official said.
Four more fliers, including a 50-year-old woman, who had visa and exit stamps of Yemen on their ECs and passports were also apprehended, he said. As per the government, EC is issued to those Indian nationals who have either been refused a passport, whose passports have been lost, stolen or damaged, impounded/revoked, have remained expired for a long time or who are under orders of deportation.
Also read: Stampede in Yemen's capital Sanaa kills at least 78, officials say
Except for the woman, the four persons told officials that they had gone to Saudi Arabia for jobs. Their employers did not pay the decided remuneration and were also not returning their passports, the official said. The four then obtained ECs by applying to the Indian consulate in Riyadh.
The four decided to travel by road to Yemen from Saudi Arabia as they feared action by the Saudi authorities for violating work visa norms, the official said. They were worried that taking the air route might invite a travel ban to Saudi Arabia. The four travelled to Mumbai from the Yemeni city of Aden by flight, the official said.
The woman told immigration officials that she married a Yemen national in 1988 and they have five children. The woman said she had been to India twice in 2021 and was again visiting the city. A case has been registered against the five under the Section 188 of the IPC for violating the prohibitory order issued by the government and under the Passports Act, added the official.
(With agency inputs)