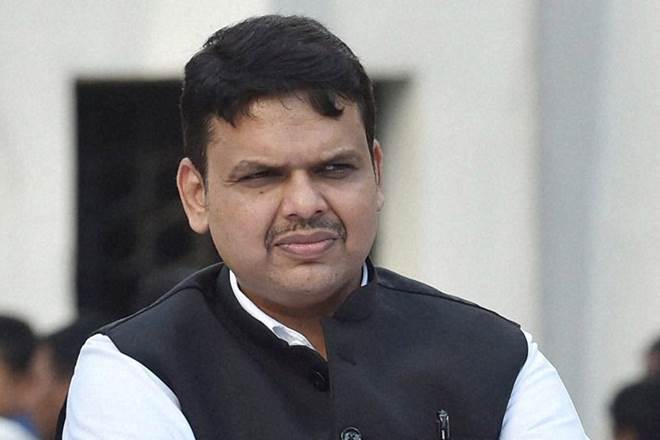 Political row over death of suspect in Ambani security scare case
Former Maharashtra chief minister and leader of the opposition Devendra Fadnavis on Tuesday demanded the arrest of a policeman in connection with the death of a car parts dealer linked to the recent security scare near businessman Mukesh Ambani's home in Mumbai
Former Maharashtra chief minister and leader of the opposition Devendra Fadnavis on Tuesday demanded the arrest of a policeman in connection with the death of a car parts dealer linked to the recent security scare near businessman Mukesh Ambani's home in Mumbai.
Hiren Mansukh was the owner of an explosive-filled Scorpio found abandoned near Antilla, Ambani's home, on February. 25. His body was found floating in Kalwa Creek in Mumbra last Friday. The next day a four-page letter he wrote to Chief  Minister Uddhav Thackeray, Home Minister Anil Deshmukh and the police chiefs of Mumbai and Thane surfaced, in which he claimed he had been interrogated nearly six times by various agencies and was being chased by the media.
Also read: Owner of explosives-laden 4X4 parked near Ambani's home found dead
Fadnavis read out Mansukh's wife' statement in the assembly on Tuesday. It contained the first information report detailing the alleged sequence of events leading up to her husband's death.
Fadnavis called for the suspension of Assistant Police Inspector Sachin Vaze, who is currently serving in the Crime Intelligence Unit and was the investigative officer at the beginning of the investigation, before he was replaced by another officer.
"Sachin Vaze should be punished," he said. "You are giving him the chance to destroy the evidence. And just because he [Vaze] entered a certain political party, he is being protected. How was he even taken in the force? He needs to be first suspended."
Fadnavis said that days before his death, Mansukh had alleged that he was being harassed by the police and the media.
Also read: Owner of abandoned SUV parked near Ambani's house traced
Deshmukh hit back at Fadnavis, saying that during his time as CM, he did not investigate interior designer Anvay Naik's suicide case, in which Republic TV editor Arnab Goswami is one of the accused.
"The statement by Hiren Mansukh's wife is now everywhere in media. So the ATS is investigating this case and if the opposition has more evidence, then they should give it to the ATS. And as the home minster, I will… assure you that no one will be spared," Deshmukh said.