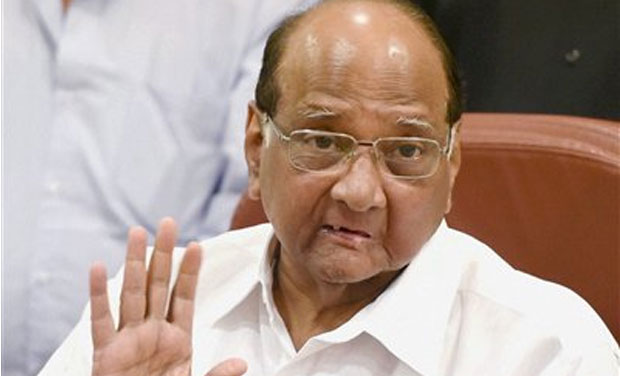 Nationalist Congress Party (NCP) chief Sharad Pawar has said that Prime Minister Narendra Modi had approached the party to stitch together a coalition with BJP to form government in Maharashtra after its ally Shiv Sena backed out.
Talking to a Marathi TV channel on Monday (December 2), Pawar said the prime minister made the proposal when he was getting up to leave after his meeting with Modi to seek central assistance for distressed farmers, on November 20.
"I was about to get up from the meeting and the PM said, 'we can work together, I would be happy'. I told him, 'our personal relations are good and it would continue to be, but we working together is not politically possible'," Pawar was quoted as saying.
Advertisement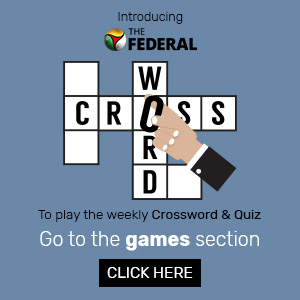 Pawar also said that reports that his daughter Supriya Sule was offered a cabinet berth, were also true.
The revelation made by Pawar comes days after the NCP-Sena-Congress combine formed a government in Maharashtra following a month-long deadlock and later a coup by Pawar's nephew Ajit. Ajit on November 23, broke ranks and joined hands with the BJP to form a surprise government headed by former Maharashtra chief minister Devendra Fadnavis. While the government fell within three days, Ajit returned to the NCP's fold.
Pawar in the interview said when Ajit took oath as the deputy chief minister, he had warned him of consequences.
"I later told him what he did was unpardonable. That anybody will have to bear the consequences and you are no exception," he said.
"At the same time there is a big section (in NCP) which has 'astha' (faith) in him…He gets things done," Pawar said.
He also said that not swearing in Ajit on the oath-taking day of Uddhav Thackeray as chief minister, was a conscious decision by the party.
(With inputs from agencies)