The Maharashtra government is all set to bring in a legislation to make teaching Marathi language compulsory in all schools in the state, including those affiliated to ICSE and CBSE, Chief Minister Devendra Fadnavis said on Thursday. Fadnavis informed the Legislative Council that there is already a provision for teaching Marathi language in schools attached to non-state education boards.
A 14-member panel has been appointed by the Maharashtra government study about the implementation of this plan. This panel will include minister of school education, Vinod Tawde, principal secretary of the educational department and Marathi literary figures like Madhu Mnagesh Kanik. They panel will come up with a preliminary draft after meetings, which will discuss about popularising the language and developing a reading culture among students.
After the Draft National Policy was released, political parties in Mumbai demanded that the Marathi language should be made compulsory in schools irrespective of boards. The NCP's student wing submitted a letter to the Deputy Director of Education in Mumbai in this regard.
Advertisement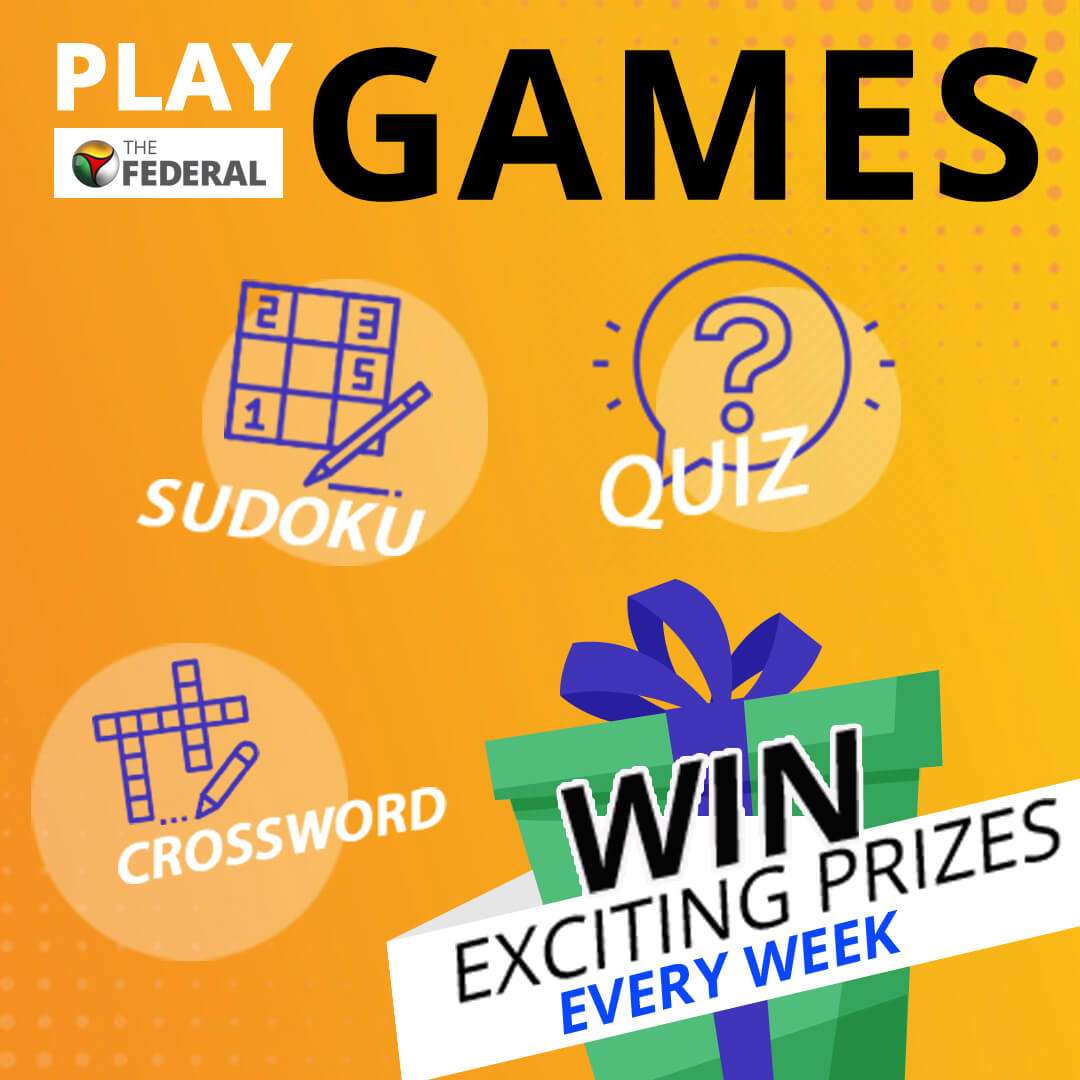 Maharashtra is not the only state which has made learning of the state language mandatory. It has already been implemented in states like Tamil Nadu, Kerala, Telangana and West Bengal among others.
In Tamil Nadu, the Tamil Language Learning Act of 2006, made it compulsory to teach Tamil to students till class 10. In 2012, the act was amended and implemented for inclusion of CBSE and ICSE schools.
"I think mother tongue should be the medium of education. Asking the child to learn his/her mother tongue is the first step towards development and it is welcome move," said Prince Gajendrababu, an educationalist in Tamil Nadu, talking about the Maharashtra government's move.