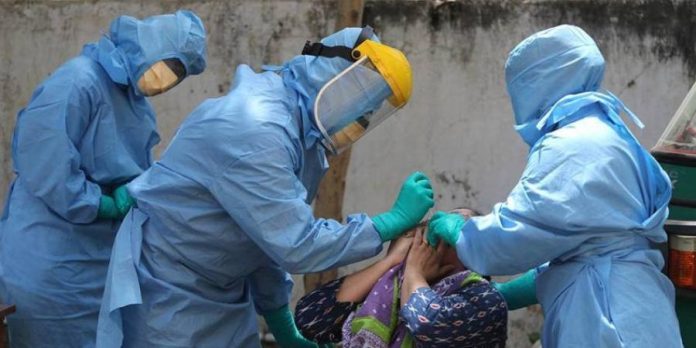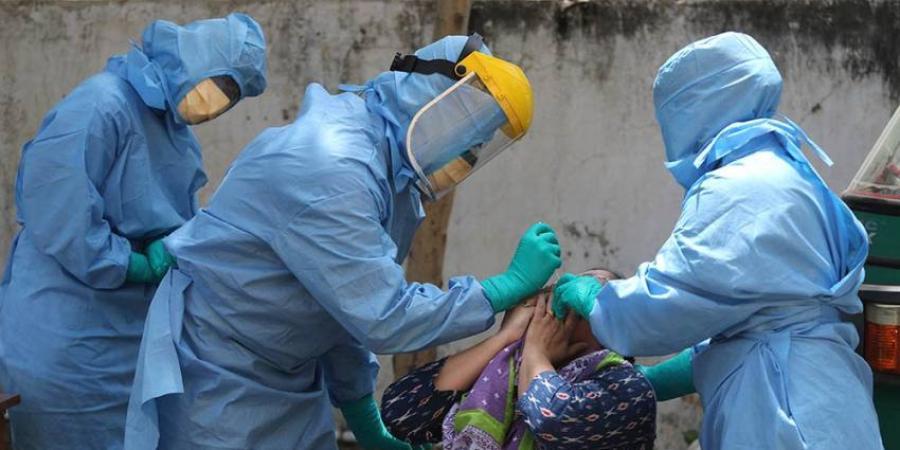 Maharashtra on Sunday (February 14) logged in 4,092 new COVID-19 cases and 40 deaths, taking its total tally to 20,64,278. The state recorded the 4,000-odd cases after a gap of 39 days.
Mumbai added 645 new COVID-19 cases and four deaths while Thane district reported 354 new cases, raising the tally to 2,57,745.
In view of the surge in cases in the past few days, health experts have recommended the government to increase tracing and testing, as well as ask citizens to strictly adhere to COVID-19 protocols.
Advertisement
The state has 35,965 active cases. While it has a recovery rate of 95.7 per cent, the fatality rate is 2.5 per cent.
As many as 1,74,243 patients are in home quarantine while 1,747 are in institutional quarantine.
So far, 1,957 beneficiaries have vaccinated in the state so far since the Centre's immunization drive started on January 16.
In view of the rise in cases, the municipal corporation has increased testing in areas including Dharavi.
"None of the beneficiaries in Mumbai so far were found to have any serious adverse effects after vaccination," the BMC said.
While Nashik reported 122 new cases, Pune and Pimpri Chinchwad reported 353 and 138 new infections respectively.
Aurangabad and Hingoli did not report new cases on Sunday, while Kohlapur division recorded only one death.
Health experts have attributed the spike in cases to the increase in movement of people after the resumption of metro trains.
"Kerala and Maharashtra are outliers. And the increase in cases has coincided with three things—full unlocking, gram panchayat elections, and some degree of schools and colleges reopening. All these three things have a significant role. In geographies like Mumbai, MMR, the population in trains is increasing. These are the reasons for the increase in the cases and need to be looked at urgently," Dr Shashank Joshi, member of the state COVID-19 task force told Hindustan Times.
India's tally of COVID-19 cases rose to 1,09,16,589 with 11,649 new infections being reported in a day, while the daily deaths were recorded below 100 for the ninth time this month, according to the Union Health Ministry data updated on Monday. The death toll increased to 1,55,732 with 90 daily new fatalities, the data updated at 8 am showed.
The number of people who have recuperated from the disease surged to 1,06,21,220 which translates to a national COVID-19 recovery rate of 97.29 per cent, while the COVID-19case fatality rate stands at 1.43 per cent.
(With inputs from agencies)