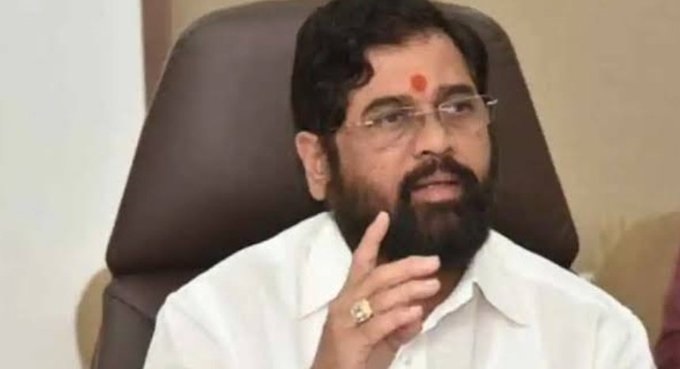 Maharashtra: Opposition targets govt over central portal asking farmers their caste
The Eknath Shinde government on Friday (March 10) was left fumbling for words after the Opposition demanded to know why Maharashtra farmers were being asked to furnish their caste for the mere purchase of fertilisers, on an online portal run by the central government. Chief Minister Eknath Shinde has assured rectification in the system.
Shinde, who came to power with the help of the BJP last year, assured that the central government will be asked to remove the column on the portal where farmers are required to mention their caste.
Also read: Maharashtra Budget 2023: Shinde govt focus on infra push, farmers & women
His intervention came after Leader of Opposition Ajit Pawar raised the issue in the Lower House of the state legislature, saying that farmers in Sangli were being asked to mention their caste before the purchase of fertilisers through the Centre's portal.
He said, in the updated version of the portal, there is a category for buyers where their caste is asked.
To this, Congress MLA Prithviraj Chavan said, in that case, this system will not be restricted to farmers in Sangli alone and it will be applicable for other parts of the state as well.
The former chief minister demanded the state government to clarify.
Stating that the portal is operated by the central government, senior minister Sudhir Mungantiwar said the column that asks for the caste of the farmers will be deleted.
"The error will be rectified," he said.
Mungantiwar criticised the Opposition for making a mountain out of a molehill.
Taking strong exception to Mungantiwar's remarks, Congress leader Nana Patole targeted the government for asking farmers their caste before supplying urea and fertilisers to them.
Also read: Amid Sena row, Maharashtra budget session to be stormy
As the two senior legislators were engaged in a verbal duel, Shinde intervened saying the central government will be asked to remove the caste column from the portal.
He also alleged that the Opposition parties do not have anything to target the state government after it took several positive decisions for farmers in the budget presented on Thursday.
(With inputs from agencies)