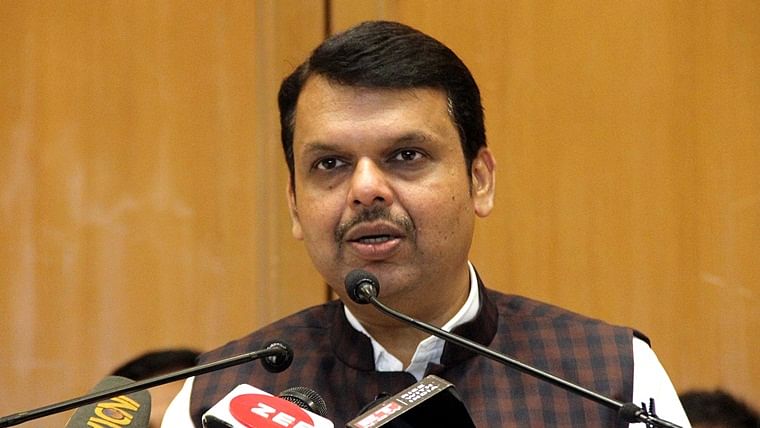 'Love jihad' cases detected during probe into missing person complaints, says Fadnavis
Maharashtra Deputy Chief Minister Devendra Fadnavis on Saturday said "love jihad" cases had been detected in "large numbers" during probe into missing person complaints in the state.
Speaking to reporters in Mumbai, Fadnavis, who holds the Home portfolio in the Eknath Shinde government, said the detection rate in missing person complaints was 90 to 95 per cent in the state.
Also read: Gujarat: Over 500 women get training to fight 'love jihad'
"In some cases, we found that false promises were made or false identity was used, with even married persons trying to mislead women. Cases termed as love jihad have also come to the fore in large numbers," he said. "I had stated earlier that we are mulling to introduce a law on it (love jihad). We are studying various existing laws in this connection," he added.
Meanwhile, asked about minor children from Bihar being found in a train in Maharashtra, Fadnavis said his department was serious about ending the menace of child trafficking. "In fact many cases have been exposed in Maharashtra, which has not happened anywhere else. The state is taking every effort to end this menace," he said.
(With agency inputs)