Maharashtra is anticipating more COVID-19 cases and needs time to prepare for the resumption of flight services. Chief Minister Uddhav Thackeray said that the lockdown in the state for now, cannot be lifted.
Uddhav Thackeray stated during an address to the people of Maharashtra that he spoke to the Aviation Minister Hardeep Singh Puri and understands the need for opening up air travel. However, the state requires more time to prepare for opening the aviation sector. According to Thackeray, everything becomes the state government's responsibility outside the airport, hence Maharashtra needs more time to decide on the standard operating protocol (SOP) for air travel.
Restarting the domestic flights, which was announced by the Central government earlier this week, had become a matter of contention, as the Maharashtra government indicated its unwillingness to go with the aviation ministry's plan. The state government said that it is still not clear whether the Mumbai International Airport Limited has worked upon the requirement of staff, availability, health conditions, and their fitness checkups to be able to resume work at the airport.
Advertisement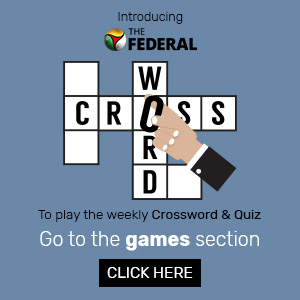 RELATED NEWS: Over 1,900 brought back to Mumbai from abroad under Vande Bharat mission
Meanwhile, the Ministry of Civil Aviation said that all the states have agreed for allowing the domestic airline operations with other states. According to the Centre, all states were consulted before the decision was finalised. It says that now there can be no change as flight ticket bookings have already started.