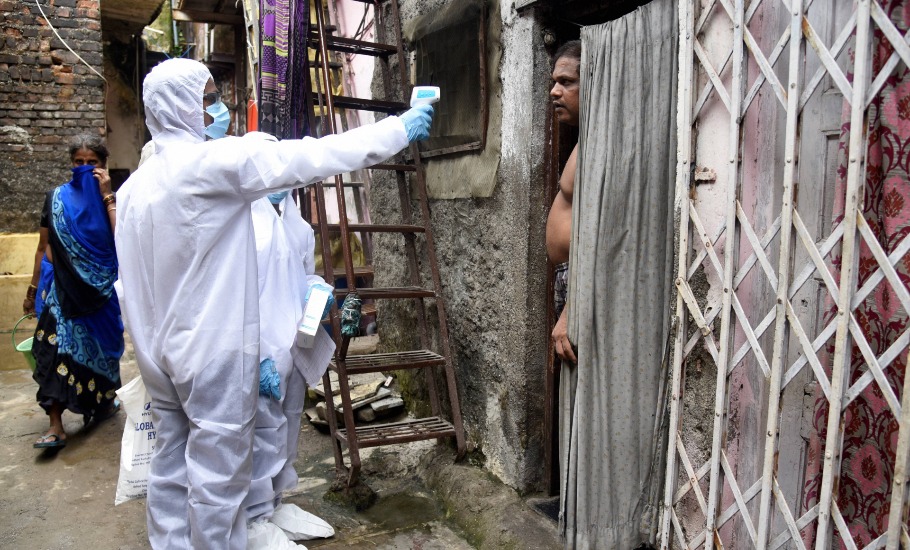 The Maharashtra government on Monday (June 29) extended the lockdown till July 31 in the state in wake of an alarming rise of COVID-19 cases in Mumbai and other districts. It also issued fresh guidelines for "Mission Begin Again" that is aimed at resuming economic activities in the financial capital.
According to new guidelines, movement for non-essential activities in Mumbai Metropolitan Region (MMR) must be restricted within the neighbourhoods. Unrestricted movement to be allowed only for those attending office or in event of medical emergencies, according to the latest travel restrictions in the city.
"It is further directed that the movement of persons for the purposes of non-essential activities like shopping and the outdoor exercises, shall be restricted within the neighbourhood area limits with all necessary prescribed mandatory precautions of wearing masks, social distancing and personal hygiene," read a statement.
Advertisement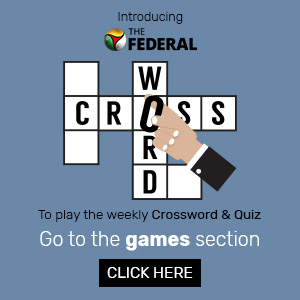 Related news: No lifting of lockdown in Maharashtra on July 1: Uddhav Thackeray
The government has further said that the concerned district collector and commissioners of the municipal corporations in the state may enforce certain measures and necessary restrictions in specified local areas on the permitted non-essential activities and movement of persons to curb COVID-19 spread.
Shops selling essential products, e-commerce activities for both essential and non-essential items, all industrial units that are currently operational, and food delivery will be allowed to function, according to the new guidelines.
"All government offices, excluding emergency, health and Medical, treasuries, disaster management, police, NIC, food and civil supply, FCI, NYK, municipal services, to function with 15% strength or 15 persons – whichever is higher," said the guidelines. Meanwhile, private offices can operate with 10 per cent strength or 10 people in MMR.
Related news: '2-km' travel curbs in Mumbai result in massive traffic jams
It said that the activities involving self-employed people, like plumbers, electricians, pest control, garages, printing and distribution of newspapers (including home delivery), and barber shops have also been allowed in MMR. Barber shops and parlours were allowed to open in Mumbai with conditions On Sunday.
The Maharashtra government had relaxed many restrictions under "Mission Begin Again", which was implemented earlier this month. Chief Minister Uddhav Thackeray, however, has said the existing restrictions will continue even after July 1. "Lockdown will not be lifted after June 30 as the risk of infection is not over yet," he had said.
Mumbai Police have appealed to residents to follow personal safety and social distancing norms. Residents must ensure that all outdoor movement is restricted to essential activities only, a senior official said. "If people are going to visit markets, salons, barber shops, it shall be restricted to within a radius of two km from residence," the official said.
Related news: COVID-19 cases drop to single digits in Dharavi; Shiv Sena hails victory
Social distancing norms are to be followed compulsorily at all times and strict action will be taken against all persons who violate them, the official said. He said shops and markets not following the social distancing guidelines will be closed down. No public movement, except for essential activities, is allowed during the night curfew between 9 pm and 5 am.
Maharashtra, the state worst-affected due to the infection in India, has so far reported a total of more than 1.64 lakh COVID-19 cases, including over 7,400 deaths.