Dr Rani Bang, who along with her husband Dr Abhay Bang is known the world over for bringing down the mortality rate in tribal-dominated Gadchiroli district of Maharashtra, used technology during the COVID pandemic to take sex education all over Maharashtra.
Bang, 69, has conducted several online sessions on the topic of late, which has been recognised by the globally respected Lancet Infectious Diseases Journal.
Also read: Despite TN plan to control rabies, stray dogs pose threat to rural livestock
Advertisement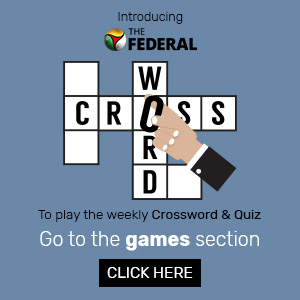 "Rani's initiative to provide comprehensive sexual health education for the youth in the state of Maharashtra is a model for India and the rest of the world," it said.
The Bang couple has been active in the area of community health in the Gadchiroli district of Maharashtra. They founded the Society for Education, Action and Research in Community Health (SEARCH) and have been actively promoting liquor ban in Gadchiroli district.
"Sex education is not limited to awareness about male and female genital organs, but also about difference between sex and one's sexuality. This is a sensitive issue and with the legitimisation of one's sexuality it is also important to address the effect on mental and physical health. For instance, if homosexual marriages are legalised what will be the effect on domestic violence, adoption. All these are new challenges that need to be addressed in relation to sexuality," Dr Bang told The Indian Express.
Looking at the growing need for a book on sex education for the young ones, Dr Bang put together information on sex education in a new book. The book dwells deep into topics like the difference between love and infatuation, irresponsible sexual behaviour and problems arising from it, addictions to drugs, alcohol and now technology addiction.
The doctor said girls generally ask her about menstruation and related topics, while boys have queries regarding masturbation and night fall.
Also read: COVID forces govt to give healthcare its due; 137% jump in outlay
Dr Bang raised concern about irresponsible use of abortion pills. "Emergency contraception use has increased among married as well as unmarried women with not much awareness about their side-effects," she said.
She emphasised on increasing addiction (drugs, alcohol and smoking) among women and girls and said that drinking, unfortunately, has become a status symbol.