Amravati district in Maharashtra will be under complete lockdown for a week due to a surge in coronavirus infections over the past few days. State cabinet minister Yashomati Thakur said the lockdown will start from Monday (February 22) evening.
The government said only essential services will be allowed. The lockdown will be extended if people do not follow safety rules, the minister said. The other four districts in Amravati division will have restrictions like the mid-September COVID-19 peak, the Divisional Commissioner said in a circular.
Also read: Herd immunity can't save India from COVID-19, says AIIMS chief
Advertisement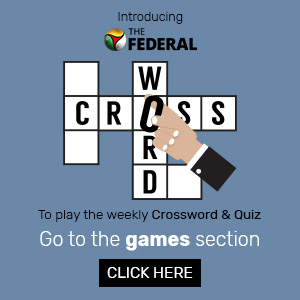 The district administration in Pune has also announced evening curfew and asked to shut down schools and coaching centres till February 28.
Deputy Chief Minister Ajit Pawar met with senior officials to assess the COVID-19 situation in the district before taking the decision.
"Coronavirus cases are rising in Nagpur, Akola, Amaravati, Yavatmal, Mumbai and Pune. We have asked the district administration to take a call on lockdown or other restrictions after assessing the situation on the ground," Wadettiwar said.
Also read: Night curfew in Pune; Health Ministry asks for more testing in 5 states
The State Health Department on Saturday (February 20) said 6,281 new COVID-19 cases and 40 deaths were reported in the last 24 hours.
The has been a sudden rise in cases in five states, Kerala, Maharashtra, Punjab, Chhattisgarh and Madhya Pradesh. 240 new strains of the coronavirus have been found across India, which is believed to be behind the recent spike in cases.
India's vaccination drive began on January 16, with first priority being given to healthcare and frontline workers. The government plans to immunise 3 crore health workers and frontline workers first and then 27 crore people who are above the age of 50 or have comorbidities.