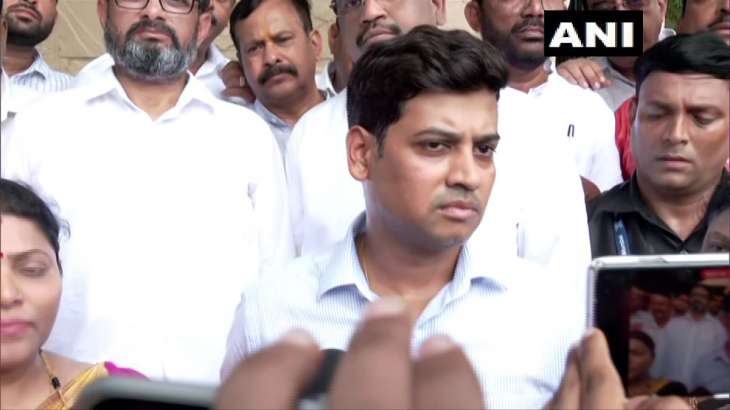 CM Shinde's son Shrikant offers to quit MP post for sake of Sena-BJP alliance
Amid simmering discontent between the Shiv Sena and the Bharatiya Janata Party (BJP) alliance with regard to Kalyan Lok Sabha seat in Maharashtra, local MP Shrikant Shinde on Friday (June 9) said that he was ready to resign for the sake of the alliance.
Shinde, who is the son of Maharashtra Chief Minister Eknath Shinde, said in a statement that he wanted that the Sena–BJP alliance form government (as part of the NDA) again at the Centre in 2024.
"Some leaders from Dombivli are trying to create obstacles for the alliance for their selfish politics. I have no desire for any post. I will back whichever candidate the senior leadership of the BJP–Sena decides," he said.
Shinde has been representing Kalyan constituency near Mumbai since 2014.
(With agency input)