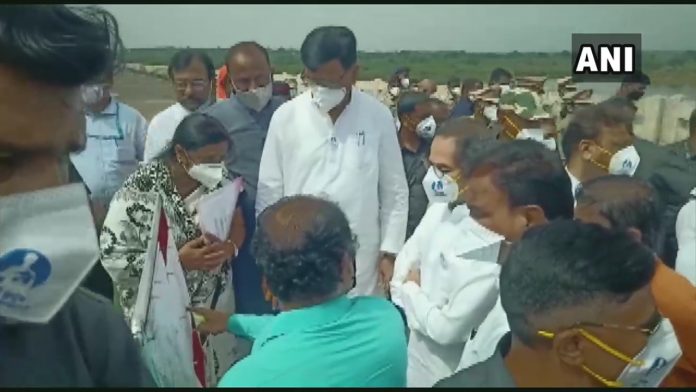 Chief Minister Uddhav Thackeray on Friday announced a Rs 10,000 crore relief package for those affected by floods in the state while slamming the Centre for not releasing Rs 38,000 crore relief as promised earlier.
The chief minister announced the package after a cabinet meeting on Friday. Thackeray had recently toured the areas in Marathwada and western Maharashtra badly affected by recent rains and subsequent flooding.
Heavy rains and floods claimed at least 48 lives in Pune, Aurangabad, and Konkan divisions, while crops on lakhs of hectares were damaged.
Advertisement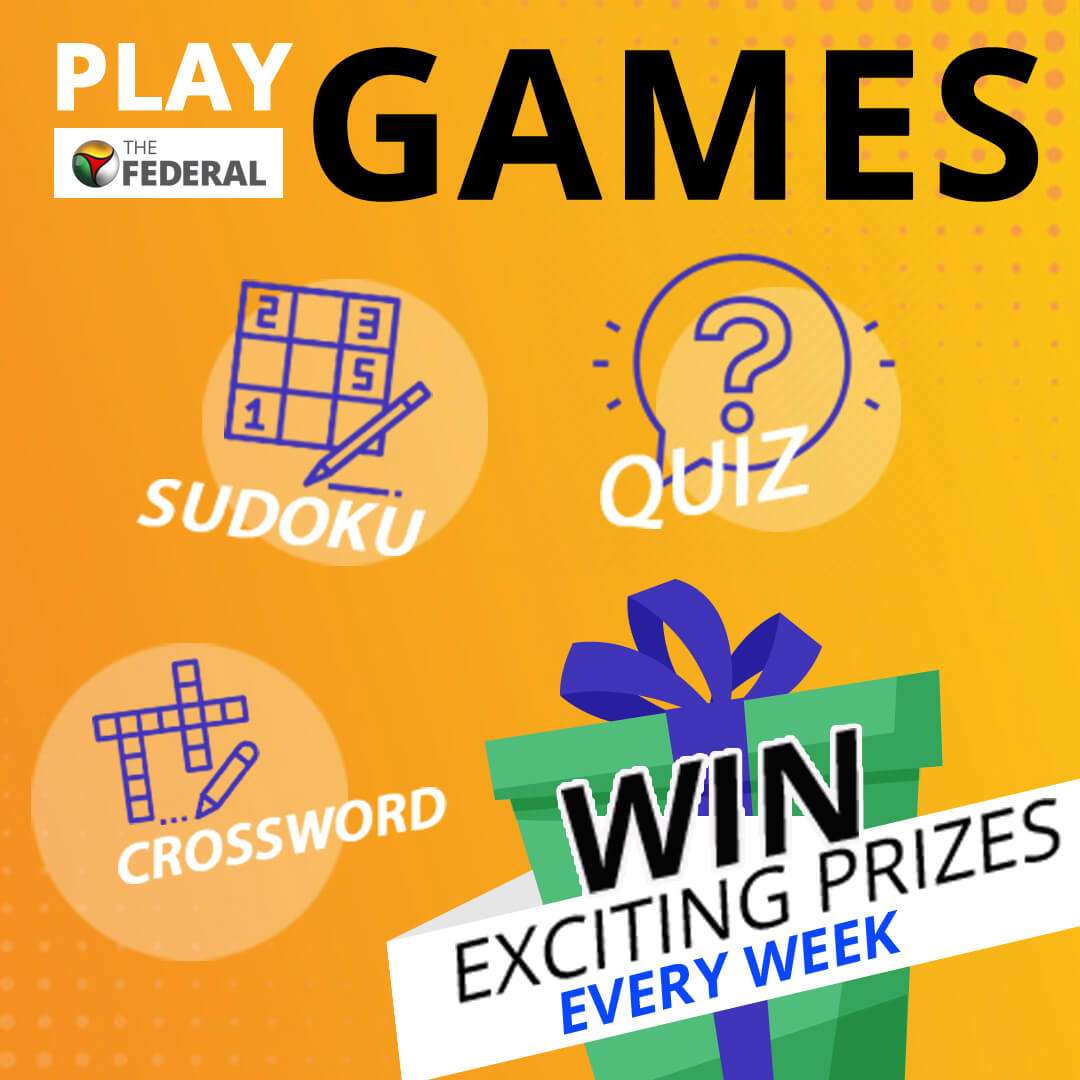 The Rs 10,000 crore package is primarily aimed at extending relief to farmers, but the funds will also be used for reconstructing roads and other public utilities damaged in recent rains.
Thackeray has said that the compensation amount to farmers and villagers will be paid ahead of Diwali.
CM Uddhav Balasaheb Thackeray addressing the State https://t.co/E8qhmRTulz

— CMO Maharashtra (@CMOMaharashtra) October 11, 2020
The CM also took a dig at the Centre for failing to pay Maharashtra its dues. "The Central government is supposed to pay Rs 38,000 crore to the state government. Had they paid to the state, we would not have faced difficulties in announcing the relief package. I request Narendra Modiji to release state government's due at the earliest," Thackeray said at a press conference.
The CM said the Centre is yet to pay Rs 1,000 crore relief it had declared for cyclone-affected areas. Besides, the state had asked for Rs 800 crore relief for Vidarbha region, but it has got none so far.  Thackeray further said that the Centre has stopped giving money for PPE Kits and N-95 masks, due to which the state government has to shell out over Rs 300 crore.
Thackeray had said two days back that his government will focus all its energies on restoring normalcy in areas affected by heavy rains and floods. The chief minister had said that he would not declare figures related to assistance only to gain popularity and asserted that he commits only what he can fulfill.
Also read: COVID-19: Maharashtra fixes prices for face masks to check profiteering
About the relief package (all figures in rupees):
5,500 crore for agriculture
2,635 crore for roads and bridges
300 crore for the urban development department
239 crore for power utilities
102 crore for water resources
1,000 crore for rural roads and water supply
10,000 per hectare for rain-fed land
25,000 per hectare for fruit orchards