Even as the lockdown norms have been relaxed under Mission Begin Again in Maharashtra, the Mumbai Police on Monday (June 29) erected multiple check-posts to enforce the "2-km" travel rule as part of its battle against the COVID-19 pandemic, resulting in massive traffic jams across the financial capital.
The new guidelines, which was imposed a day earlier, stipulates that citizens cannot travel beyond 2-km radius of their residences, except for attending offices or in event of medical emergencies. "Driving Past 2 kms of your place of residence for fun? We know a spot of your car," Police Commissioner Param Bir Singh had said in tweet on Sunday.
Related news: COVID-19 cases drop to single digits in Dharavi; Shiv Sena hails victory
Advertisement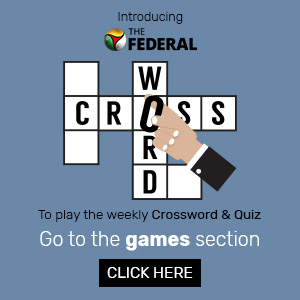 Mumbai Police is also likely to deploy more personnel in the city to prevent violations of the lockdown curbs, the department has reportedly hinted. An official said that around 6,800 vehicles were impounded by police from various parts of Mumbai on Sunday for violation of the lockdown restrictions.
The Maharashtra government has relaxed many restrictions under "Mission Begin Again", which was implemented earlier this month. On Sunday, barber shops and parlours were allowed to open with conditions. Chief Minister Uddhav Thackeray, however, has said the existing restrictions will continue even after July 1.
Related news: No lifting of lockdown in Maharashtra on July 1: Uddhav Thackeray
Police have appealed to residents to follow the personal safety and social distancing norms. Residents should ensure that all outdoor movement is restricted to essential activities only, a senior official said. "If people are going to visit markets, salons, barber shops, it shall be restricted to within a radius of two km from residence," the official said.
Social distancing norms are to be followed compulsorily at all times and strict action will be taken against all persons who violate them, the official said. He said shops and markets not following the social distancing guidelines will be closed down. No public movement, except for essential activities, is allowed during the night curfew between 9 pm and 5 am.
(With inputs from agencies)