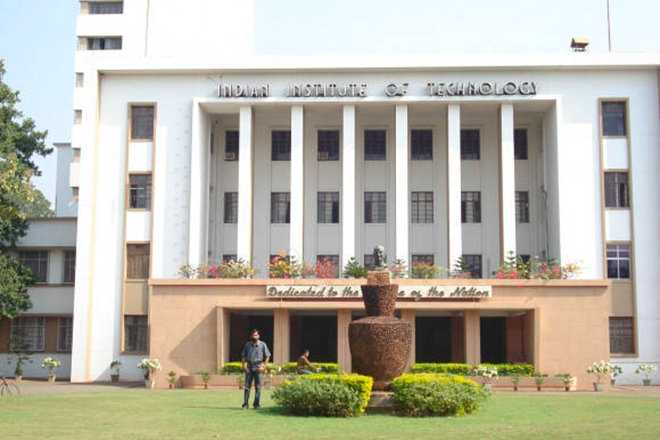 The son of a marginal farmer in Gujarat has cleared the Joint Entrance Exam (JEE) Advanced conducted for admission to the Indian Institutes of Technology (IITs). Vijay Makwana, 18, now aims to pursue either computer science or mechanical engineering.
Vijay was ranked 1,849 in the JEE Advanced in the Scheduled Caste category.
Vijay's feat is commendable considering that he got a rank of only 94,382 in the JEE Main. The JEE Main was held during his class XII exams and he couldn't do well because he found it difficult to focus on both the exams simultaneously, he said.
Advertisement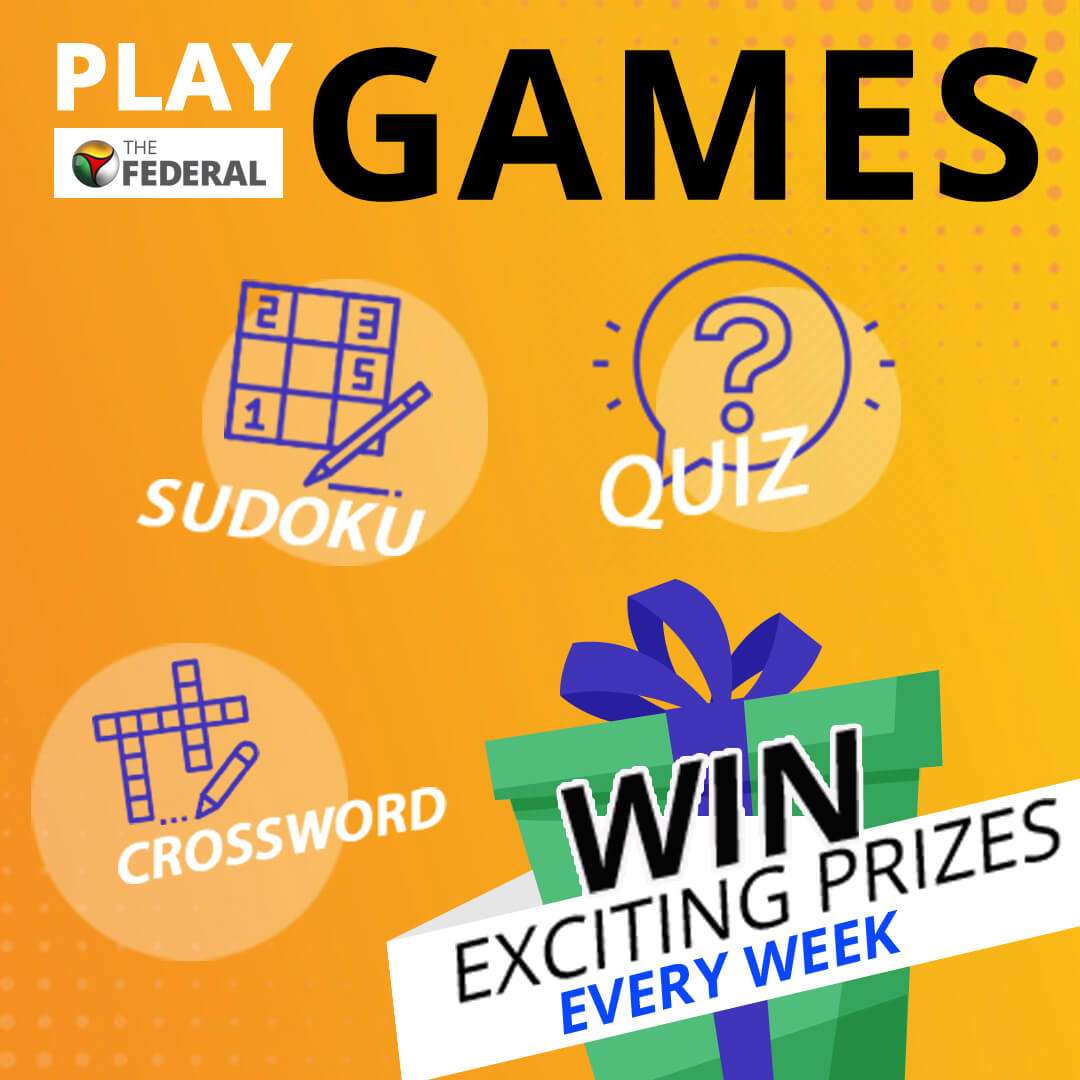 Related News: JEE-Advanced results announced; Pune boy Chirag Falor tops exam: IIT officials
Coaching classes and taking a lot of mock tests helped him succeed in JEE Advanced, he said. Besides, he also took inspiration from former Indian cricket captain MS Dhoni. 
Vijay said Dhoni's ability to perform under pressure and his ability to remain patient inspired him. When he scored badly in class 12 from Gujarat state board and in JEE Main, he also kept his patience, he said.  
Vijay said he would like to study at either IIT-Kharagpur or IIT-Roorkee and then start working after completing his BTech to support his family. He will do a masters later once his family his financially secure, he said. His elder brother has completed MTech.
Vijay comes from a poor household that makes about Rs 50,000 in a year. He said his father, a farmer in Ahmedabad's Navi Akhol, had to face a lot of difficulties to ensure that he and his two siblings got proper education. His parents, however, realised that only proper education will help them get out of poverty and worked hard to ensure he studied well, Vijay said.  
Related News: IIT-B holds convocation amid COVID with digital avatars of students
He said he wants to provide financial support to students from economically weak background. "Once I start earning, I will financially support bright students from my village. I will also guide engineering aspirants on admission into the top educational institutes," he said, according to The Indian Express.