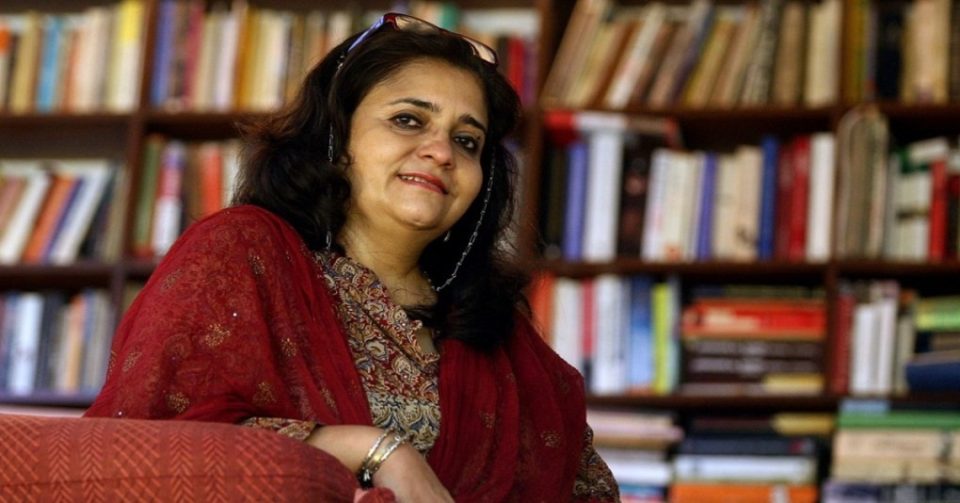 SC protects Teesta from arrest, stays Gujarat HC order for a week
The Supreme Court late Saturday night (July 1) protected social activist Teesta Setalvad from arrest and stayed for a week the Gujarat High Court order rejecting her plea for regular bail and asking her to surrender immediately in a case of alleged fabrication of evidence to frame innocent people in 2002 post-Godhra riot cases.
In a special late-night hearing, a bench of Justices B R Gavai, A S Bopanna and Dipankar Datta questioned the denial of time to Setalvad to appeal against the HC order, saying even an ordinary criminal is entitled to some form of interim relief.
The three-judge bench heard the matter in a special sitting after a two-judge vacation bench differed on granting interim protection from arrest to Setalvad.
The case
Setalvad, one of the first activists to take up the cases of the victims of the Gujarat riots in 2002, was first arrested on June 25, 2022. The arrest order followed an FIR filed by the Detection of Crime Branch, Ahmedabad, which accused her of conspiring to falsely implicate innocent persons in connection with the 2002 Gujarat riots.
Following that, she was arrested along with co-accused, former IPS officer RB Sreekumar. Setalvad was remanded in police custody for seven days and thereafter sent to judicial custody on July 2, 2022.
The Supreme Court granted her interim bail in September 2022, after which she was released from Sabarmati jail. Her plea for regular bail was on Saturday rejected by the Gujarat High Court, which told her to "surrender immediately".
(With agency inputs)