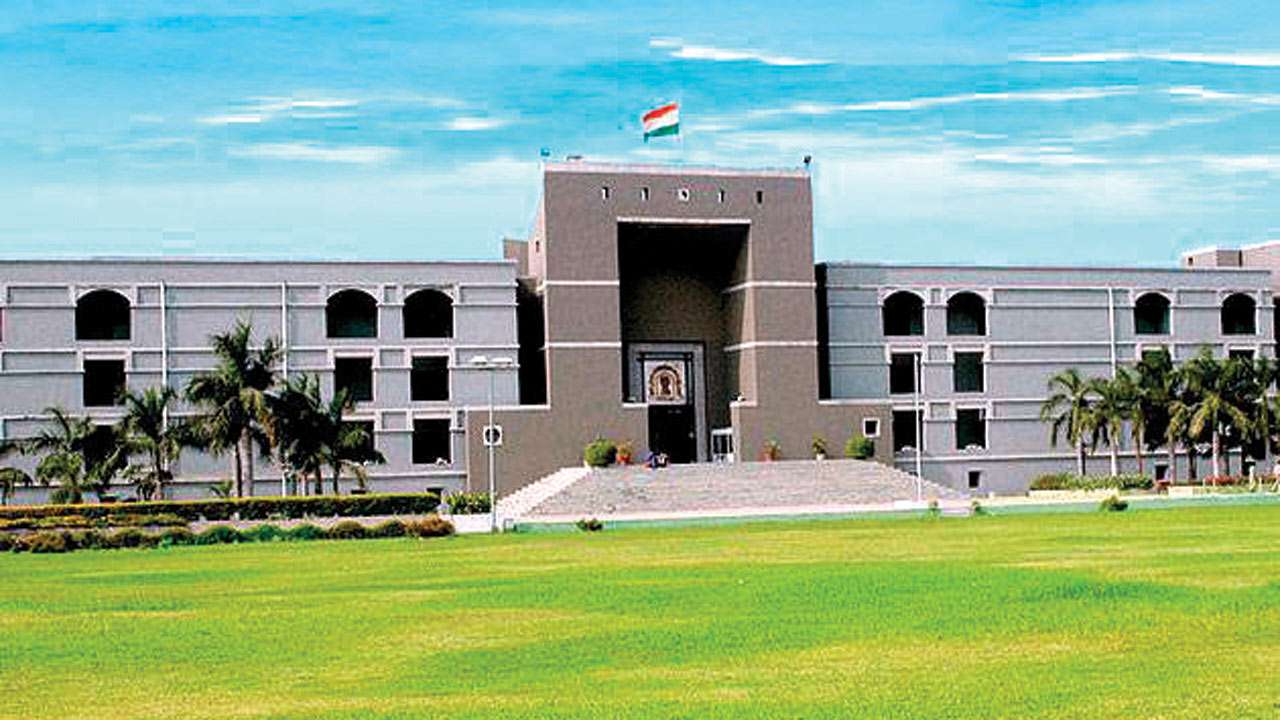 Gujarat HC quotes from Manusmriti during hearing over abortion of 7-month-old foetus
During a plea hearing requesting the termination of a 7-month-old foetus belonging to a minor rape survivor, aged 16 years and 11 months, the Gujarat High Court made an oral observation.
According to to a report by Live Law, the court remarked that in the past, it was common for girls aged 14-15 to marry and give birth before turning 17. Justice Samir J. Dave, addressing the counsel for the survivor's father, stated that girls mature earlier than boys, and a few months difference in age does not make a significant impact.
The court advised the counsel to read Manusmruti and mentioned that consultations with doctors were held in chambers to determine if the pregnancy could be terminated. Additionally, the court ordered the Medical Superintendent of Civil Hospital, Rajkot, to conduct an urgent medical examination of the minor girl.
Also Watch: Every woman has absolute right over her body: Expert decodes SC's abortion verdict
The court instructed the panel of doctors to perform an ossification test and consult a psychiatrist to evaluate the survivor's mental condition.
The Court ordered that after conducting the aforementioned tests, the reports should be prepared and submitted to the Court on the next hearing date.
Given the unique circumstances of the case, the Medical Superintendent of Civil Hospital, Rajkot, was directed to provide a medical opinion from the panel of doctors regarding (i) the advisability of performing a Medical Termination of Pregnancy on the applicant and (ii) the medical condition of the foetus if the Court ultimately orders the termination.
The matter was scheduled for the next hearing on June 15.
During the hearing, the counsel representing the father of the minor girl, Sikander Saiyed, requested an expedited hearing due to the expected delivery date of August 16. However, the Court clarified that it might not authorise abortion if both the foetus and the rape survivor are in good health.
Also Read: To procreate or abstain is a woman's choice: Kerala HC in abortion plea verdict
Justice Dave stated, If the mother or the foetus is suffering from a serious illness, the Court can certainly consider it. However, if both are in normal condition, it would be extremely challenging for the Court to grant an order for termination. Trust my words on this matter.
However, Constitutional Courts possess broader authority and have the ability to allow the termination of pregnancy beyond the standard 24-week limit.
Typically, in such cases, Constitutional Courts may grant permission for termination after receiving an opinion from a medical board comprising specialist doctors. The board assesses whether the foetus is experiencing any disabilities and determines whether it would be medically safe to proceed with the abortion.