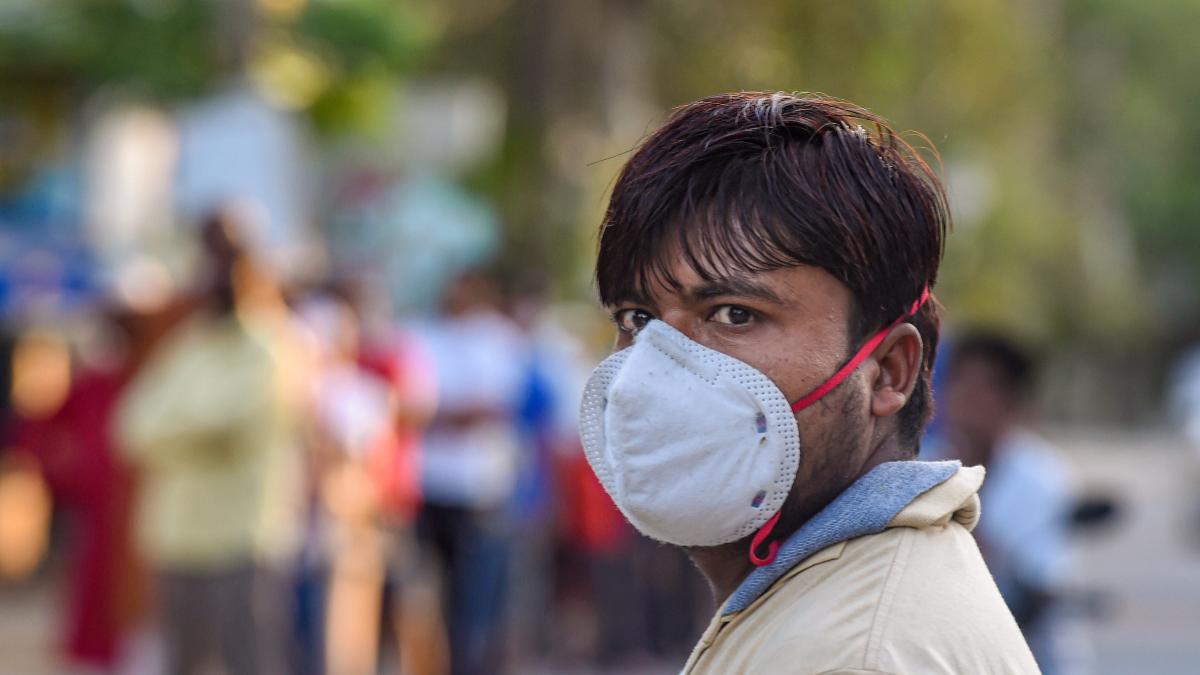 Guj HC makes community service must for those not wearing masks
The Gujarat High Court, on Wednesday (December 2), directed mandatory community service in a COVID-19 care centre for violators of safety protocols, such as wearing masks
The Gujarat High Court on Wednesday (December 2) directed mandatory community service in a non-medical COVID-19 care centre for those who violate safety protocols, such as wearing masks, laid out to fight the pandemic.
The order was passed by a division bench of Chief Justice Vikram Nath and Justice JB Pardiwala.
The court said that the community service should be for a period between five days and 15 days, and for 4-6 hours per day, as per the authorities' discretion. The court also said the violators' community service should be publicised in the media.
The duty should be non-medical and can include activities such as cleaning, housekeeping, help in cooking and serving food, etc. Authorities shall decided on the kind of duty to be  given, by taking into consideration factors such as age, qualifications, gender and health, the court said.
Also read: 'Wrong' click costs student IIT Bombay seat, moves SC
The court observed that community service would make violators aware of the hurt they might cause to the general public. "The violators turn out to be a great resource for the state government/administration/non-governmental organisations. It provides an opportunity to the offender/violator to have a first-hand experience of the injuries caused or could be caused by him. It gives a constructive means of repairing the wrong done by him. It also gives an opportunity to the violator to improve and become more responsible," the court said, reported The Indian Express.
Also read: 'Patient zero' of COVID-19 is a shrimp seller in Wuhan: Report
The state government told the court it will implement the direction. It, however, said that this would be a massive undertaking.