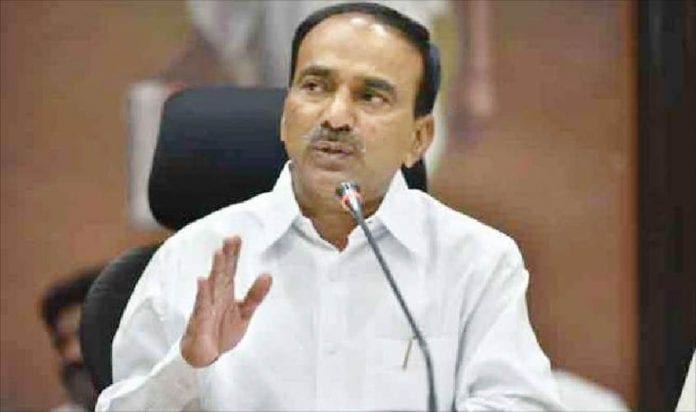 Taking a dig at the Centre, the Telangana government on Sunday (June 21) accused it of not providing proper facilities and financial aid to the state in its fight against the coronavirus pandemic.
The K Chadrasekhar Rao-led government claimed that it managed the crisis on its own strength.
"How many times has your ICMR changed guidelines, you must think about it. We asked for 1000 ventilators but you have given us only 50. Our machine was diverted to Kolkata by ICMR on the orders of the PM. We ordered the machine but you diverted it there," Telangana health minister Etela Rajendra was quoted by news agency ANI as saying.
Advertisement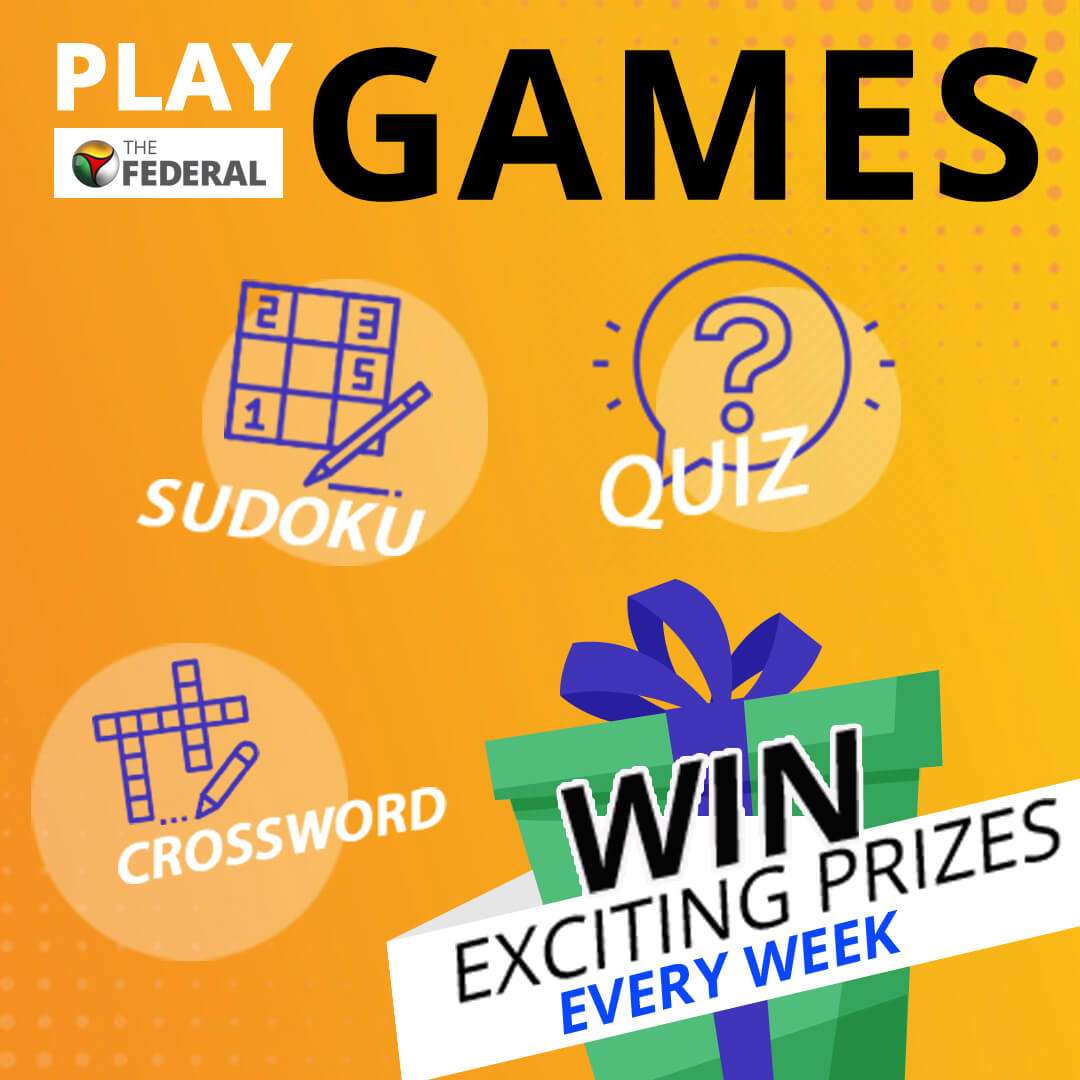 "You did not give us proper facilities and financial aid but our state government has managed," Rajendra said.
Related news: COVID treatment at pvt hospitals in Hyderabad can burn a hole in people's wallet

The accusation comes on a day when the state reported 546 new COVID-19 cases, taking the tally in Telangana to 7,072.
In the last 24 hours, five deaths have been registered as the death toll climbed to 203, while the total number of active cases in the state currently stands at 3,363.
The state government has been heavily criticized for its poor handling of the situation and lack of transparency in its efforts to fight the pandemic.
However, in a bid to handle things before they get out of hands, the government issued fresh guidelines to tighten the restrictions in government workplaces.
The order issued by the chief secretary said that all state-level government offices will function with reduced manpower.