The efforts of the Congress to bolster opposition to the three farm Bills introduced by the Centre received a boost on Saturday when Telangana chief minister K Chandrashekar Rao raised his voice against them saying they would result in a "lot of injustice" to farmers and should be opposed at all cost.
The bills have been passed by the Lok Sabha and will be introduced in the Rajya Sabha on Sunday (September 20). Rao, who is also the president of the Telangana Rashtra Samithi (TRS), said the party's members of Parliament will oppose the bills when they are introduced in the Upper House.
Related News: Rajya Sabha to take up farm bills on Sunday, govt talks to oppn parties
Advertisement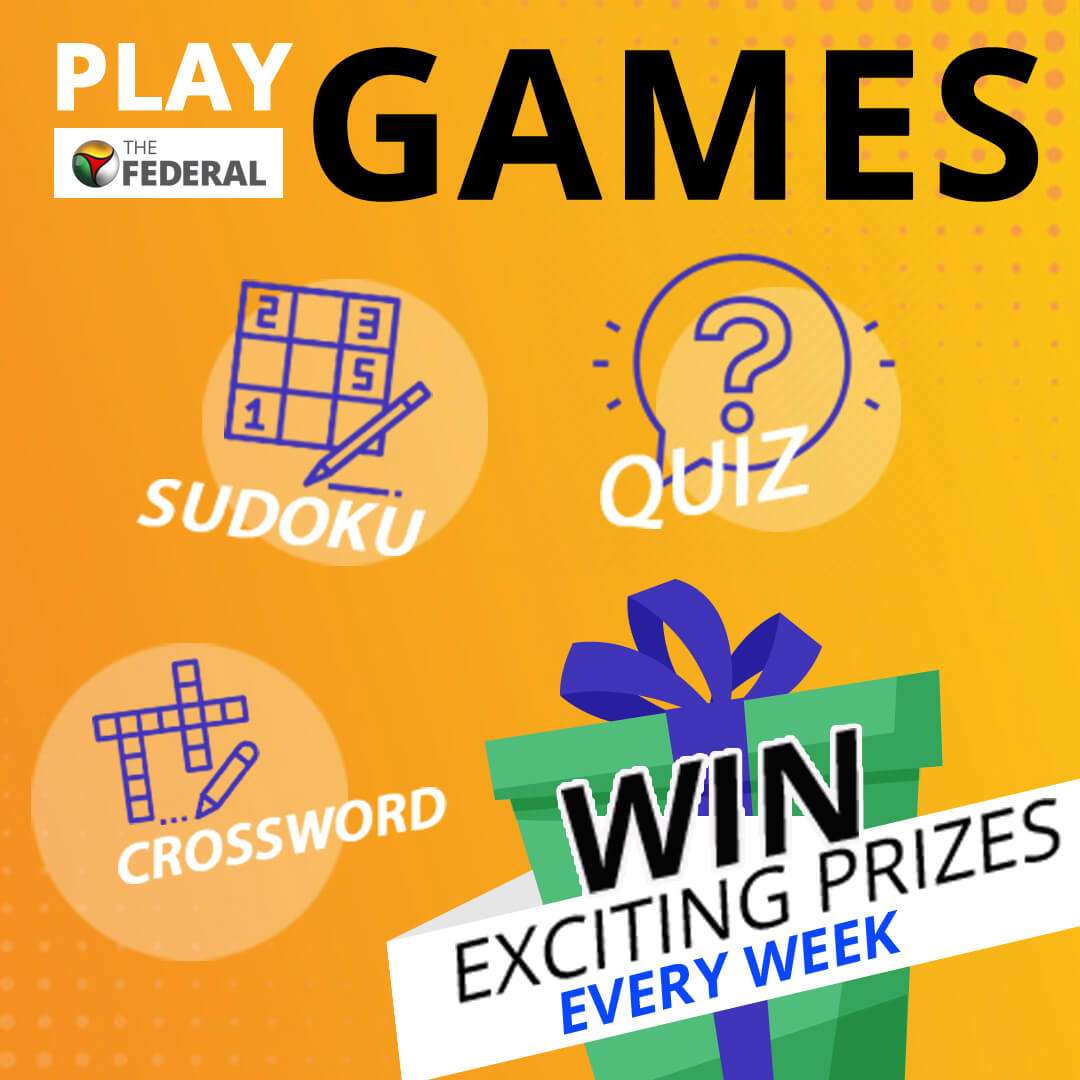 The bills will only harm farmers, Rao said. The Centre says that once the bills are passed, farmers would be able to sell their produce anywhere, even outside APMC mandis.
"But, in reality, the Bills would only help traders to go anywhere in the country to buy the produce. Will it be possible for farmers to go to far-off places with their little produce, incurring additional cost on transport?," he said.
"These Bills are nothing but a sugar-coated pill. They should be opposed at all costs," he said, reported India Today. According to Rao, the Bills will only benefit corporates.
Most opposition parties, including the DMK and the Left parties, besides the Congress, have opposed the bills calling them "anti-farmers".
The BJP's long-term ally in the NDA, the Shiromani Akali Dal, has also opposed the bills worried over the protests against them in Punjab. Harsimrat Kaur Badal, the party's lone minister in the NDA government at the Centre, has resigned.   
Related News: Farm Bills: Chidambaram accuses govt of 'maliciously distorting' Congress manifesto
The BJP has only a slight edge in the Rajya Sabha. The total strength of the House is 243, which makes 122 the half-way mark. The NDA has 105 members in the House and the Opposition has 100.
The BJP was counting on support from parties like the TRS and the BJD in Odisha to help clear the Bills. But with the TRS now making known its opposition, the NDA will have a difficult time getting the bills passed if they are put to vote, given that the Akali Dal has issued a whip to its three MPs to vote against them.