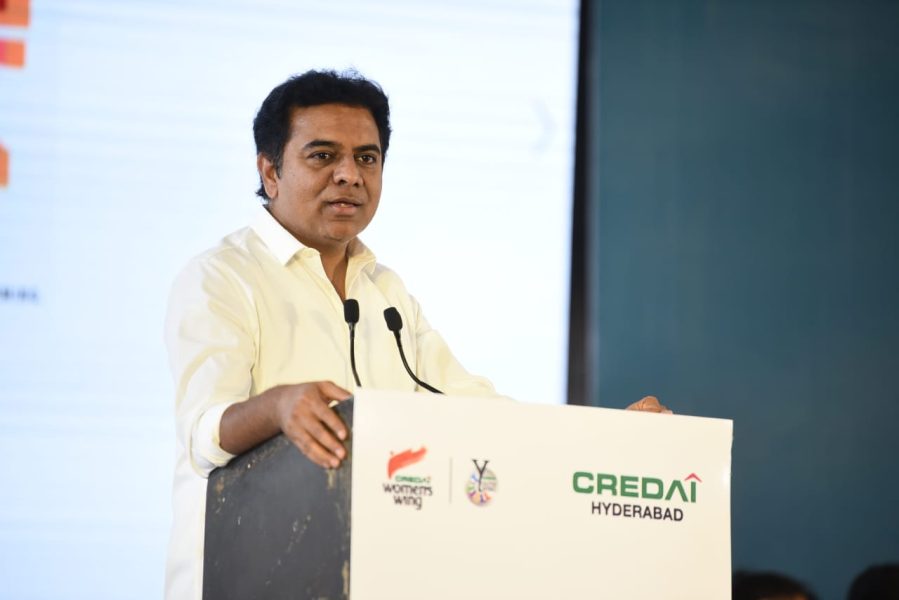 Telangana minister's barb: Rahul Gandhi should start NGO, not be in politics
Bharat Rashtra Samithi (BRS) working president KT Rama Rao said on Thursday (June 1) that Congress leader Rahul Gandhi should start an NGO instead of being a politician as he never takes politics seriously.
In an informal interaction with media persons in Hyderabad, the Telangana minister said Gandhi's lack of seriousness towards politics became evident when he skipped campaigning during the Gujarat Assembly elections and continued with his Bharat Jodo Yatra.
To further drive home the point, KTR pointed out that the Congress leader, instead of doing serious politics, held a "Mohabbat ki Dukaan" event in the USA.
"Karnataka win not Cong's achievement"
Reacting to Congress's victory in Karnataka, the BRS leader said it was BJP's failure that led to the victory and that the Congress had no hand in the achievement.
"People of Karnataka rejected BJP's inefficiency and corruption, and the election results in the state will have no impact on Telangana. India needs an election and selection, not a rejection. However, unfortunately, people in Karnataka were left with fewer options," he said.
KTR said the BRS agenda is to introduce the Telangana model in other states. He slammed the Congress for failing to develop the country in the past 70 years and to create an alternative model as an opposition party.
(With agency inputs)