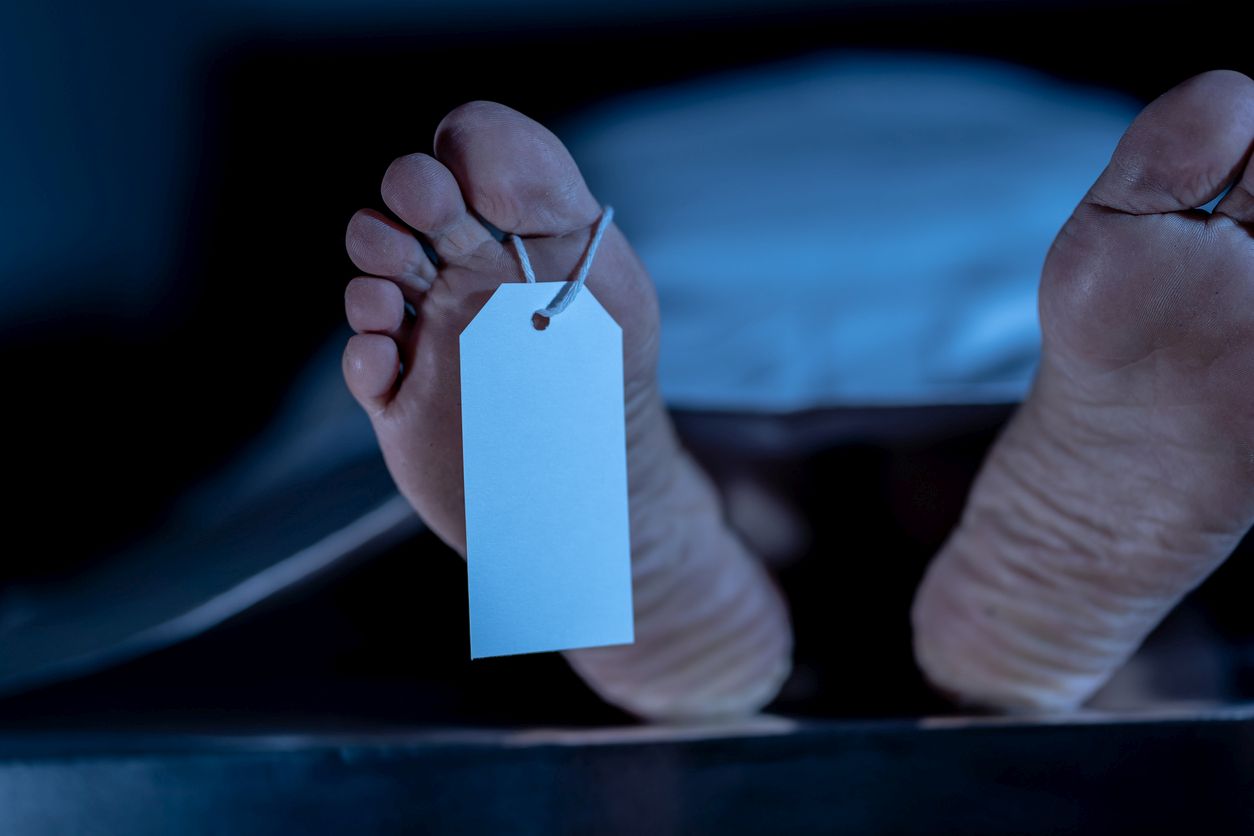 Preserve bodies of accused in vet rape-murder case: Telangana HC tells govt
While holding an emergency hearing on Friday (December 6), the Telangana High Court asked the state government to preserve the bodies of the four accused in the rape and murder of a veterinarian till 8 pm of December 9.
The court gave the order on a representation received in the office of the Chief Justice, seeking judicial intervention into the incident, alleging it was an extrajudicial killing.
Also read: Never mind loopholes in cop version, Hyderabad celebrates encounter 
The high court told the government that the video of the postmortem should be saved in a CD or a pen drive and handed over to the Principal District Judge of Mahabubnagar, after the completion of the postmortem.  The court also asked the Principal District Judge, Mahabubnagar to hand over the CD or pen drive to the Registrar General of the high court by Saturday (December 7) evening.
The four accused in the wee hours of Friday (December 6) were shot dead by the police when they allegedly attacked the cops and tried fleeing when they were taken to the crime spot at Shadnagar to recreate the crime.
Also read: Hyderabad encounter isn't justice, it replaces one monster with another 
Police said the postmortem was conducted in the Government District Hospital at Mahabubnagar under the supervision of the hospital's superintendent and a forensic team of doctors from the state-run Gandhi Hospital in Hyderabad.
The four people were arrested on November 29, on charges of raping and murdering a 27-year-old veterinarian, whose charred body was recovered from under a culvert at Shadnagar on November 28.
(With inputs from agencies)