At 1,832 km-long water supply, 203 km-long tunnel route, 45 lakh-acre irrigation target, 141 TMC storage capacity, the figures of the Kaleshwaram project are mind boggling.
With the launch of Kaleshwaram Lift Irrigation Project (KLIP) on Friday, India's youngest state Telangana has taken a giant step towards transforming into 'Bangaru (golden) Telangana'.
Termed as world's largest multi-stage, multi-purpose lift irrigation project, it is expected to become the lifeline of Telangana, which turned five on June 2.
Advertisement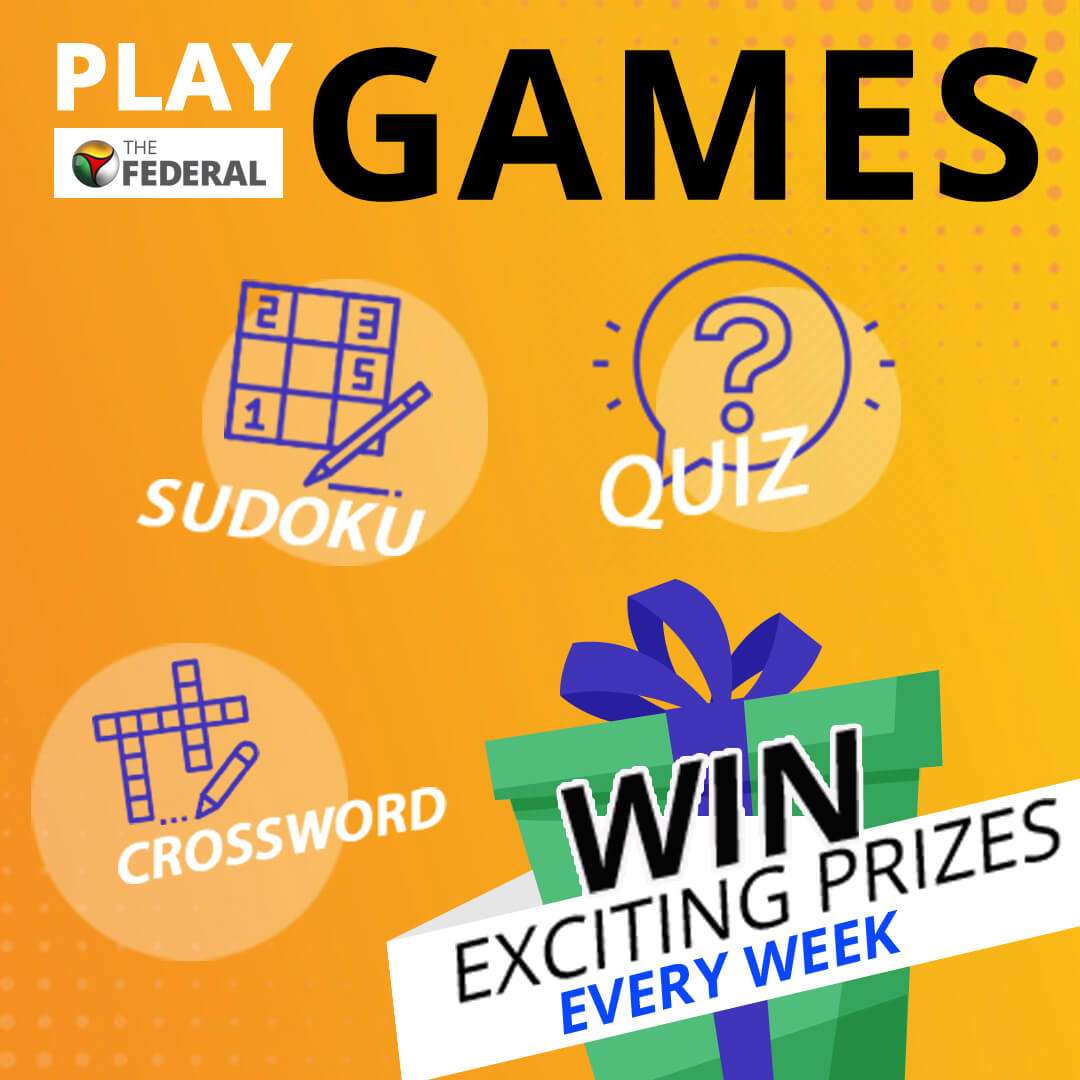 Also read: Telugu states are shedding the past, one baggage at a time
The project built across Godavari river will lift the water to a height of half-a-kilometre using a complex system of reservoirs, water tunnels, pipelines and canals to irrigate 45 lakh acres in 16 districts for two crops every year. Of this, 18 lakh acres will be the new area to be under brought irrigation while 27 lakh acres existing ayacut will be stabilised.
The multipurpose project, which promises to change the face of Telangana, will also cater to drinking water requirements of 70 percent of the state. This includes supply of 30 TMC (thousand million cubic) feet to one crore population of Hyderabad. It is also expected to meet the water requirement of industries.
Conceptualised in the undivided Andhra Pradesh in 2004 and called Pranahita-Chevella project, it was renamed and redesigned after Telangana Rashtra Samithi (TRS) formed the first government in the new state in 2014. The cost was also doubled to Rs.80,000 crore.
The foundation stone for the project, claimed to be the brainchild of Chief Minister K Chandrashekhar Rao, was laid in 2016 after he redesigned the original plan to address the concerns of neighbouring state, Maharashtra.
Though he is facing criticism from the opposition for redesigning and launching an incomplete project, Rao is projecting the Kaleshwaram project as the biggest achievement.
Also read: AP hands over buildings in Hyderabad to Telangana
There are many unique features of KLIP, said to be the only project in the world to lift two TMC feet of water per day. The government plans to increase this to three TMC from next year.
What also makes this project unique is that despite its huge cost, the state executed it without any help from the Centre.
The cost is said to have escalated to Rs.90,000 crore since its foundation stone was laid. This made KLIP the costliest irrigation project undertaken by any state of the country so far.
The government has so far spent Rs.50,000 crore, nearly half of it from its own funds. The remaining funds were raised as debts from a consortium of 20 banks.
The project comprises 1,832 km water supply route, 1,531 km gravity canal, 203 km long tunnels, 22 lifts, 22 pumps, 19 power substations and 19 reservoirs with storage capacity of 141 TMC.
The following are some key features which make the project unique:
– KLIP will harness water from Medigadda in district Jayashankar Bhupalpally at the confluence of three rivers with Godavari and near the borders with Maharashtra and Chhattisgarh. The water will be reverse-pumped into main Godavari and diverted into a huge and complex system of reservoirs, water tunnels, pipelines and canals.
– The water from Godavari will be lifted in phases to Medigadda barrage, at about 100 meters from the sea level. It will be further lifted in six stages to a height of 618 meters height which is more than half a kilometre.
– The Kaleshwaram project constitutes seven links and 28 packages. The surge pools in 'package six', which are used to store water from tunnels and lift them upwards, are the largest in the world.
– The pumps installed in 'package eight', popularly called as the "Bahubali Motors", have a capacity of 89.14 cumecs per second and require a whopping 139 MW power for operation. Both are the world records.
– Package 10 boasts of Asia's biggest open surge pool. There are also state of the art gas grid substations which occupy very less space underground, compared to conventional substations.
– The reservoirs will be interconnected through a network of tunnels. 203 km long tunnel route is said to be the longest in the world. The longest tunnel will be 21-kilometre long and connect Yellampalli reservoir with Medaram reservoir.
– The highest point of the project will be the Kondapochamma reservoir in Gajwel at a height of 650 metres from main sea level where water will be lifted.
– KLIP requires nearly 4,992 MW of electricity to pump 2 TMC of water every day in the first phase. The requirement will go up to 7,152 MW for lifting 3 TMC from next year.
– KLIP will create a world record next month when 139 MW mammoth pumps will start lifting 2 TMC of water daily. Such pumps were never used anywhere in the world.
– Two TMC water will be pumped into two barrages – Annaram and Sundilla. From here, the water will go to Yellampalli reservoir. The distribution of water will begin from Yellampalli through gravity canals and pipelines.
– While 2 TMC is to be brought through pumps and tunnel from Yellampally reservoir to Mid Manair in Karimnagar district, 1 TMC will be pumped from Mid Manair to Mallanna Sagar in Siddipet district.
– The project will provide drinking water to several towns and cities, making TRS government's flagship programme 'Mission Bhagiratha' for tap connection to every house a reality.
– It will also meet the drinking water needs of twin cities of Hyderabad, Secunderabad and surroundings.
– Officials say 16 TMC water will be supplied to thousands of industries across the state.
– According to the Detailed Project Report, 13 crops to stand to benefit from the irrigation: paddy, maize, jowar, green gram, black gram, pigeon pea, groundnuts, cotton, chillies, vegetables, turmeric, soybean and coriander. It is estimated that per hectare yield for all the crops will increase manifold, once the project is fully functional.