A group of young engineers from Hyderabad have come together to launch a simple, no-frills website that uses Google maps extensively to connect those who need help during the lockdown and those who are willing to help.
In such times of crisis, there generally exists a gulf between those who desperately need help and those who genuinely want to reach out to the needy but don't know how to go about it. This is where the website, covid123.in, comes into picture.
Using Google maps, it connects those who need help with those who would like to help.
Advertisement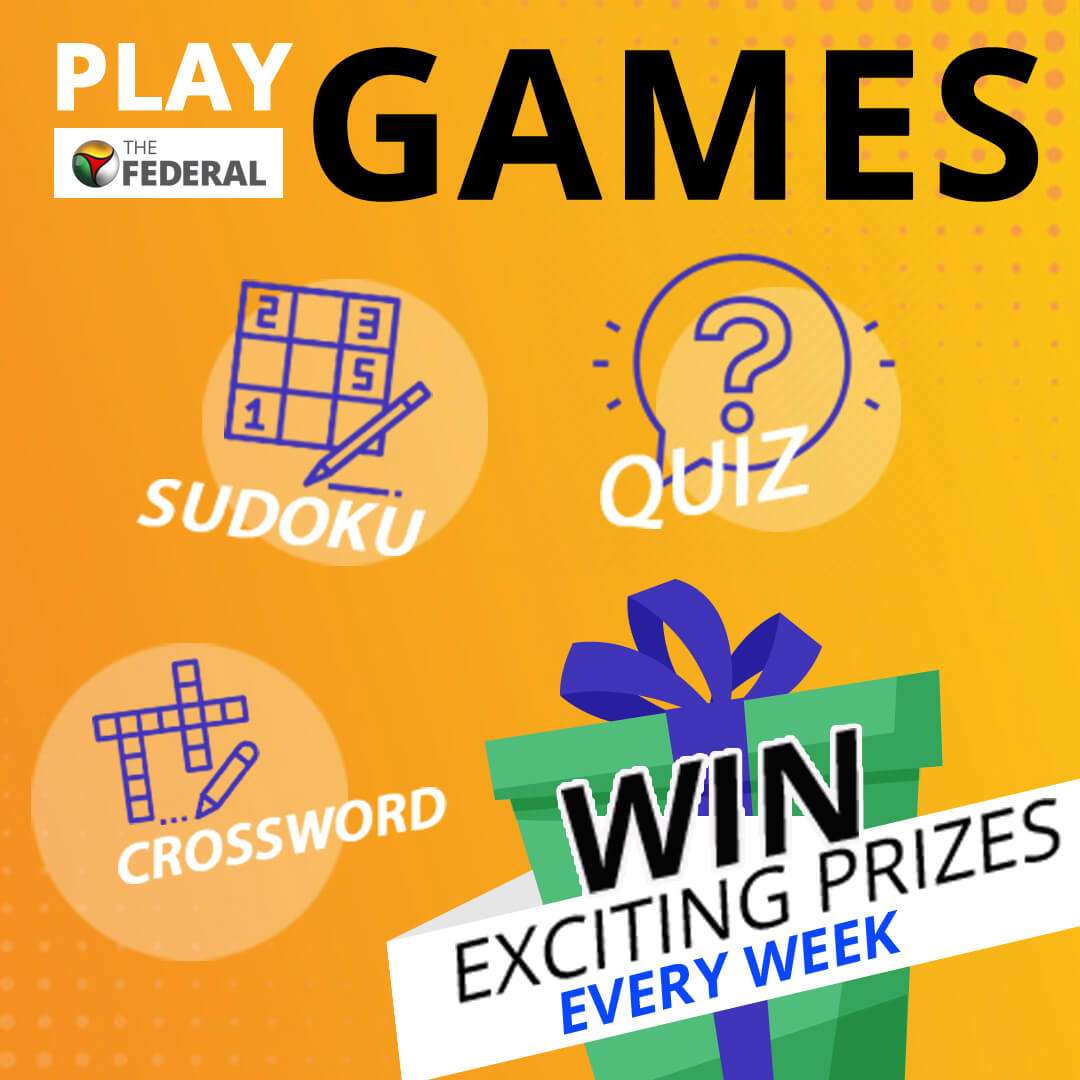 The requests for help range from food, groceries, and medicines to any other health emergency. Even as the website is limited to Hyderabad but can be scaled up to cover other cities, connect volunteers of the NGOs with those who are in need of help.
No login procedures
The website needs no complicated login procedures. Simply provide your name and mobile phone number and you are ready to go and see the requests already raised for help in various categories.
It puts all help requests on the city map, allowing you to quickly ask, and respond for help. If you are a volunteer, all you need to do is to click on the relevant category on the website to get the details of help seeker like the phone number and location.
Related news: Now locate food distribution centres, night shelters on Google Maps in Delhi

The website works by tracking the location of volunteers and the needy. The location, marked on the map, is made public so as to allow the responders to reach those who are in need of help quickly.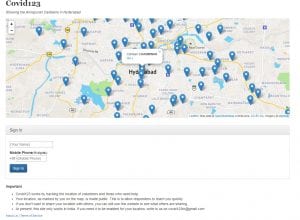 "We are receiving nearly 5,000 requests for help per day. We are working round the clock," Asshar Farhan, the brain behind the initiative, told The Federal.
He said there are several "clusters of migrant workers" in the city that are in dire need of help like food and clothes.
"The Food Corporation of India has enough stocks of food grains. We hope the state government and the FCI work together to come to the help of the migrants," Farhan said.
After the imposition of lockdown in the city, Farhan, an engineer from the city, posted the details of the website on his Facebook page: "Do you know someone who needs help in Hyderabad during the lockdown? Do you want to provide relief? We are releasing www.covid123.in to do just that. It puts all help requests on the city map, allowing you to quickly ask, and respond for help," he said, adding that "The website is a scalable model but is meant for Hyderabad for now."
Related news: Beware, lockdown violators, drones are watching you

If someone wants to request for help, they just need to hit the help button, furnish name, and mobile phone number and the location. The drop down menu lists out the help needed and any additional details can be given in a dialogue box too.
Just in case if you know someone who needs help, you could do it on their behalf. After giving names and contact numbers of those requesting help, the marker can be set to their location too.
Similarly, if one wants to volunteer to help others, they could register themselves by clicking the button 'Be a volunteer' and list out what help you can extend. The Google maps will show different icons of volunteers. In fact, requests for help can be forwarded on WhatsApp to any volunteer in the nearby area and deleted once help is extended or is no more wanted.
The site is a free service hosted by Daana Farmers Network and has been developed as a collaboration between IIIT-Hyderabad's Professor Kavita Vemuri, who lead the team that did the initial prototyping and conception along with Hyderabad Urban Lab's Dr Anant Maringanti. Farhan is the chief software developer.