Students at Hyderabad's English and Foreign Languages University (EFLU) on Sunday accused the city police of locking up their campus to prevent them from participating in an event against the Citizenship Amendment Act (CAA).
"The Hyderabad police blocked gate no.2 and gate no.3 to stop students from going (to) anti-caa discussion," Indian Express quoted the EFLU students' Instagram handle as saying.
The report suggests some policemen present on the campus told the students they locked the gates as they "had inputs that some groups from outside had plans to barge into the university and create trouble".
Advertisement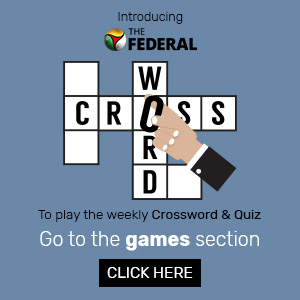 The police left by 4.45 pm, the report said quoting one of the students. "Some of us had plans to take part in an anti-CAA protest outside the college campus. The police locked the gate to prevent us from coming out," the student said.
The EFLU students had earlier joined a number of protests, the report said, including the one at Osmania Arts College against the northeast Delhi violence, on February 27.