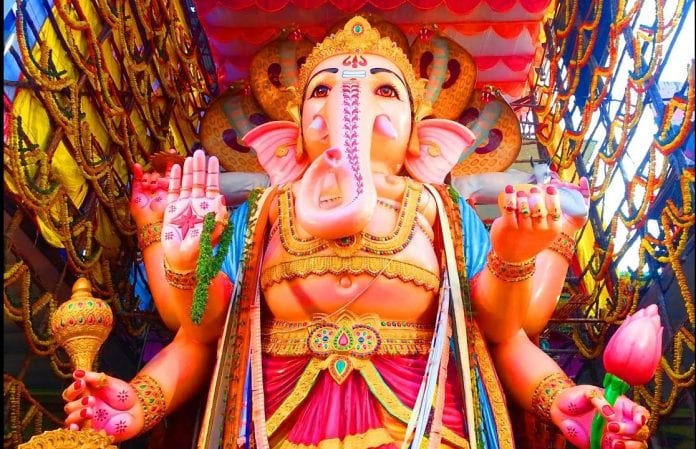 For the first time in the last 66 years, the famous Ganesh idol in Hyderbabad's Khairatabad, will not be taller than the previous year's statue, going against the tradition which has been followed for a long time.
It has been part of the customs to raise the height of the Ganesh idol by one foot every year, with last year's idol marking a record height of 66 feet. This year's idol, however, will be 27-feet in height.
It has also been the norm to use plaster of paris for the statue. However, this year's idol will be made of clay.
Advertisement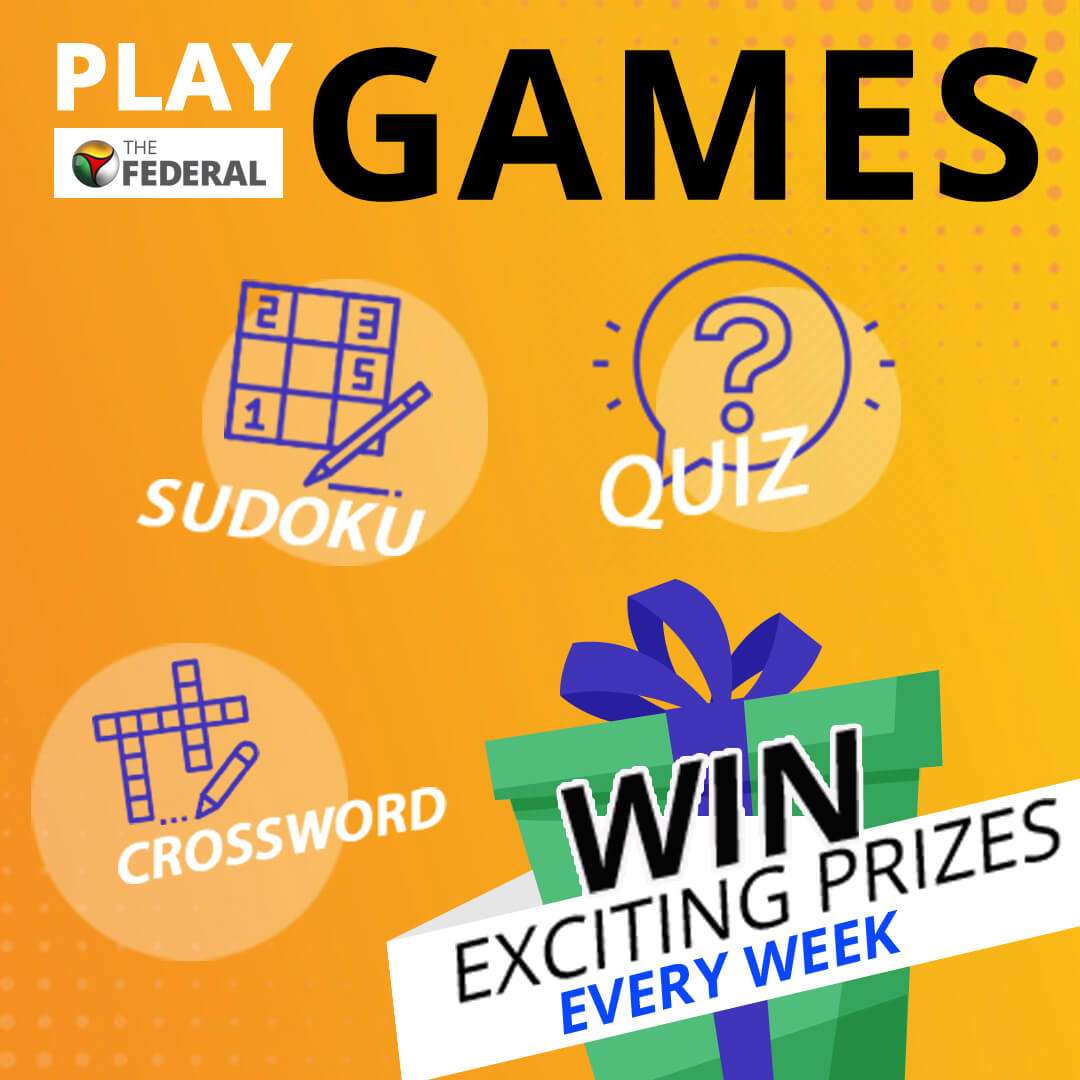 These are not the only changes in tradition this year. No devotees from other areas would be allowed to attend the 10-day festival. However, they can book for a 'puja' online and have a 'darshan' from their houses.
The move is expected to help with social distancing amid the COVID-19 pandemic, since lakhs of people usually gather to witness the immersion of the Ganesh idol on the 11th day.
Furthermore, no procession will take place this year before the immersion of the idol.
Related news | Maharashtra: Ganesh idol makers stare at grim future amid COVID-19

Singari Sudarshan Mudiraj, chairman of the Khairatabad Ganesh Utsav Samithi, told The Indian Express that the theme for this year's Ganesh idol will be COVID-19 and that all 'puja' prayers will be on the revival of the world from the pandemic.
"We have decided to install a Ganesh idol themed around God Dhanvantari, the Hindu god of medicine and an avatar of Lord Mahavishnu. There are many firsts this year. The idol will be of clay and organic colours. We won't have a procession on the 11th day. The devotees will have to be satisfied with darshan from home via online. They could book their 'puja' via the official website. Only committee members will be present for the spot immersion," The Indian Express quoted him as saying.
More than 40 lakh devotees had visited the temple last year over a span of just 10 days. The installation of the idol had cost around ₹1 crore, funds for which were mostly gathered through public donations.
The 66-feet tall idol was the biggest ever statue the Utsav Samithi had installed in the last 65 years.