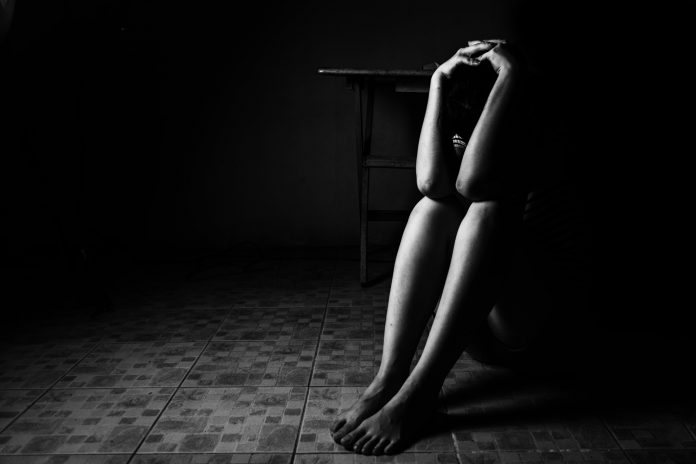 The Tamil Nadu police arrested a 29-year-old youth from Dindigul on April 7 on the charge of murdering a 21-year-old girl, a relative of his, near Pollachi, in Coimbatore a few days ago.
The body, with the throat slit, was found on the Dharapuram main road of Coimbatore on April 6, by 6 pm. The police sent the body to the Coimbatore Medical College Hospital for autopsy.
The girl was identified as a native of Dindigul district, pursuing her BSc in mathematics in a private college in Coimbatore. On April 5, by 1.30 pm, the girl called her parents and told them that she would leave for her native place on that evening. However, as she did not get home and the parents approached the Coimbatore city police the next day. The police filed a woman missing case.
Advertisement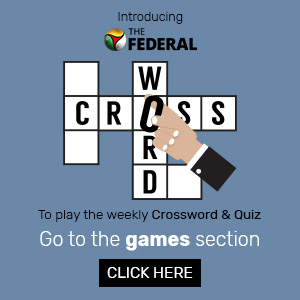 After the body was found, the Coimbatore rural police filed a case of murder. The police secured CCTV footage from outside her hostel showing two youths following the girl. The police also collected call date records of the victim girl. The investigators zeroed in on the accused, T Sathishkumar, who was frequently in touch with the victim. They found that he was the last one to have called her before she went missing. On April 7, the police picked him up from Dindigul.
Investigators said he had confessed to the crime. Sathishkumar was the victim's uncle and they were courting one another, the police said. However, Sathishkumar married a different person and had a child in that wedlock. Sathishkumar continued the affair with his niece and they met up frequently, the police said. The parents of the girl were preparing to marry her off. The police said the girl had put much pressure on Sathishkumar to legally wed her. Unable to bear the pressure, he committed the crime, the police said.
"On April 6, after the girl came out of the hostel and called him, Sathiskumar took her on some vehicle and killed her by slitting her throat. Later, he dumped the body on the Dharapuram road," the police said.