A 62-year-old woman has accused ABVP national president Dr Subbiah Shanmugam of urinating and throwing used surgical masks outside her residence in a Chennai suburb, reported ThePrint on Saturday (July 25).
The woman has filed a police complaint naming Shanmugam, a surgical oncologist and the head of the surgical oncology department at Kilpauk Medical College. The Akhil Bharatiya Vidyarthi Parishad (ABVP) is an affiliate of the Rashtriya Swayamsevak Sangh (RSS).
The two, who live in the same residential society, had been engaged in a row since January over Shanmugam not paying ₹1,500 rent for a parking slot owned by her, it said. She even fixed a CCTV camera outside her house on July 10 as he reportedly kept harassing her.
Advertisement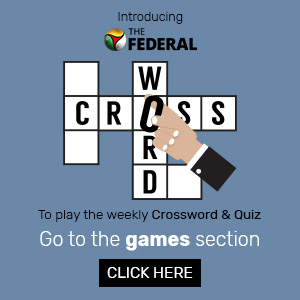 It said that on July 10 itself, the CCTV camera caught a man purportedly urinating outside her house, and throwing used surgical masks. The woman alleged it was Shanmugam, and attached the clip in her complaint. However, no FIR has been filed yet, as per the report.
A lady gets harassed by ABVP's President @subbiah_doctor. Yet no action is taken against him. Why would an action be taken against him? He is associated with RSS-BJP. Political influence of theirs is safeguarding such criminals as they have done for others. #ShameOnABVP pic.twitter.com/ToJbFmrVyg

— NSUI (@nsui) July 24, 2020
Meanwhile, the issue has now taken a political turn with the Congress' National Students Union of India (NSUI) tweeted the video on Friday, calling for action against Shanmugam. The ABVP has denied the charges and called it the handiwork of NSUI, the report said.
The incident reported in Indian Express about harassment of a senior citizen allegedly by the National President of ABVP is very shocking. The fact that police have failed to act on the complaint made on 11th July to till date is more shocking.
3/4

— Kanimozhi (கனிமொழி) (@KanimozhiDMK) July 25, 2020
Meanwhile, DMK MP Kanimozhi has called for the intervention of Chief Minister Edappadi K. Palaniswami, and said, "This has become a routine on the part of the police to turn a blind eye on complaints against right wing members."