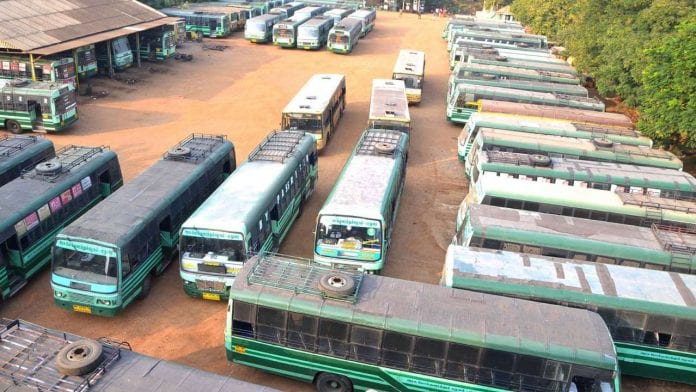 The Tamil Nadu government's initiative of splitting the state into eight zones by clubbing neighbouring districts together and allowing inter-district travel and public movement in six of them, has come as a welcome relief.
But the question remains if it is safe, when districts with a high and those with a sparse number of COVID-19 cases have been put together under one zone. It is all the more alarming, when the government which has done away with e-passes for movement between districts in a single zone, can't monitor people like earlier.
Under the state government's Lockdown 5 guidelines, a resident of Salem district, for instance, can now travel to six other nearby districts without an e-pass (issued in case of a medical emergency, marriage, death of a close relative or if the person is stranded).
Advertisement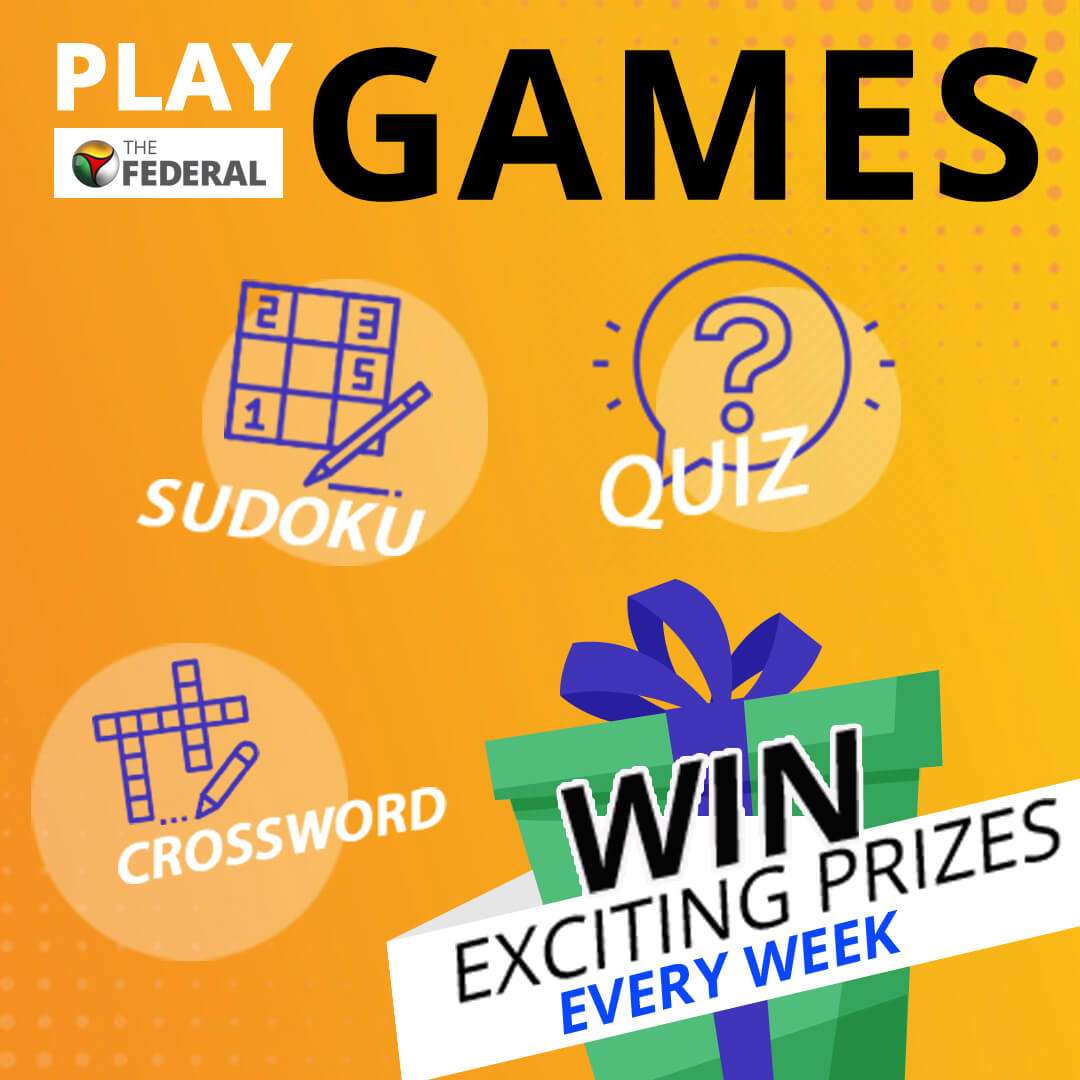 Related news: Social distancing goes for a toss as people rush onto buses in TN
Except for Chennai zone and another comprising Chengalpattu, Kancheepuram and Tiruvallur, the government has relaxed all restrictions in public movement and started operating buses within the six other zones.
However, the zoning has been done by consolidating neighbouring districts—some of which have active cases of COVID-19 in the low hundreds while others have a very few cases.
Loosening the western belt
For instance, Salem had 152 active cases, as on June 2. But its neighbours Coimbatore, Erode, Karur, Namakkal, Nilgiris and Tirupur districts have less than five active cases each. Until May 31, people had to obtain e-passes from the government to travel to any of these districts.
A few weeks ago, Coimbatore, Erode and Tirupur districts witnessed sudden spikes in the number of positive cases. However, the administration managed to contain the spread by sealing all district borders and suspending bus operations. But the relaxation in the movement of people raises a serious concern over the spread of the disease to these districts.
"We have grouped these districts for convenience. We had to decide on issues like (public) movement," said Dr TS Selvavinayagam, the director of public health. "Even each block or ward can be considered a separate unit. But if we go deeper, it will be difficult to take an administrative decision. We have to group these (districts) somehow," he said.
The neighbour's case
In many states, the arrival of migrants has resulted in a steep rise in the number of cases. In late April and early May, Kerala witnessed fresh cases in single digits. Several days later, no new case was reported in the state. However, in the last two weeks, Kerala has been seeing more than 40 new cases every day. Chief Minister Pinarayi Vijayan had said that most of these cases were from outside the state.
In this scenario, public health expert Rakhal Gaitonde feels the Tamil Nadu government's decision to open borders between districts within a zone was similar to the arrival of infected people from other states.
"Earlier, by issuing e-passes, the government ensured that people travelling from one district to another were placed in either institutional or home quarantine. But now, the government cannot get the details of those people," he said.
Related news: First positive for COVID, then negative: Chennai nurse's death remains a mystery
However, the government argues that the disease had not spread within communities and the infected people had either come from outside the state or been in close contact with the returnees. A committee of health experts constituted by the state government also believes the same.
"Many cases are being stopped at the borders. They neither mingle with the people in the state nor transmit the virus locally," said Dr Prabhdeep Kaur, a scientist at the National Institute of Epidemiology and a member of the panel. It was the committee that had suggested that public transport be suspended in Chennai, Chengalpattu, Kancheepuram and Tiruvallur districts, where the spread is rampant.
"In other districts, the government need not restrict local movement. But we recommended that all precautionary measures like social distancing be taken," she said. "From the data available, it seems like these (active cases) are localised clusters and may not be widespread," said Kaur.
'Community spread not a shame'
But Gaitonde says that community spread cannot be prevented. "Community transmission is not a failure of a system. Unfortunately, the term has got such a build-up," he said. It can be understood from three points of view—epidemiological, policy implication and data, he added.
Epidemiologically, it is natural for the disease to spread within a community. By the time it spreads from tertiary contacts to others, the person from whom the disease began to spread cannot be identified, he says. However, when a government declares a community spread it will have an entirely different implication, he said.
In that scenario, every person with a cough or cold must be treated with suspicion, he said. "We take universal precaution against diseases like HIV and Hepatitis B. If we take the same precaution against COVID-19, the resource implication will be massive. The government will have to provide personal protective equipment to all healthcare workers," he added.
Related news: Newly married, pregnant women left without help amid COVID-19
Another point is the detection of infected people in a community. Gaitonde says it could be detected through antibody tests which will show if a person was infected with the virus in the past. The UK government recently said around 17 per cent of people in London might have had coronavirus antibodies, after doing antibody tests.
"Only after conducting antibody tests, we can say to what extent the disease had spread within a community and find if it has reached the level where all symptomatic people must be treated with suspicion and tested for COVID-19," he said.
Moving forward
Former director of public health Dr K Kolandasamy too agreed that the spread of the disease can not be prevented, but only delayed. "We cannot stop people from moving as the economic impact of further lockdowns will be startling," he said. As the disease mainly affects people who are aged and have co-morbidities, the government must start giving special attention to them, he said.
"Like people were stamped with home-quarantine seal during the initial days of the lockdown, the government must mark the houses that have people from the vulnerable group. This will allow both outsiders and family members to be cautious," he added.
Moreover, people who step out of their homes must maintain at least 1-metre distance from their parents or grandparents, besides washing hands, he said. Kolandasamy also suggests that people over 50 or 60 years and with co-morbid conditions could be sent to their hometowns, instead of making them stay in cities, where the spread is high.