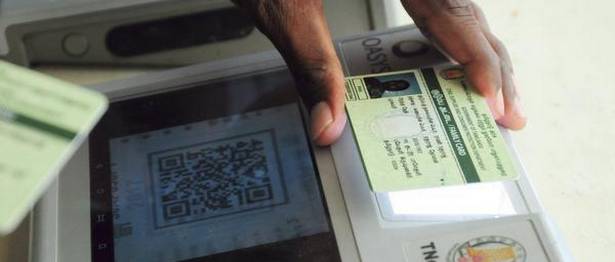 A day after Tamil Nadu's minister for cooperation Sellur K Raju said that the ruling All India Anna Dravida Munnetra Kazhagam (AIADMK) government would implement the Central scheme of One Nation, One Ration, state minister for food and civil supplies R Kamaraj said on Thursday (September 5) that he was unaware of Raju making such announcements about the scheme but said that the 20 kg free supply of rice for the family card holders will not be affected.
Meanwhile, Dravida Munnetra Kazhagam (DMK) chief MK Stalin slammed the move by saying that the AIADMK is destroying the Public Distribution System (PDS) by toeing the Centre's line.
Kamaraj said the scheme will soon be introduced once Tamil Nadu chief minister Edappadi K Palaniswami returns from his foreign trip. Denying Stalin's allegations the minister for food and civil supplies said, "Whatever we said in the assembly, we are implementing it."
Besides Stalin, Marumalarchi Dravida Munnetra Kazhagam (MDMK) general secretary Vaiko and Manithaneya Makkal Katchi (MMK) chief Jawahirullah also opposed Raju's statement.
Vaiko said that the AIADMK has its head bend down to the BJP by planning to implement the ration scheme. He added that the state government was committing a sin.