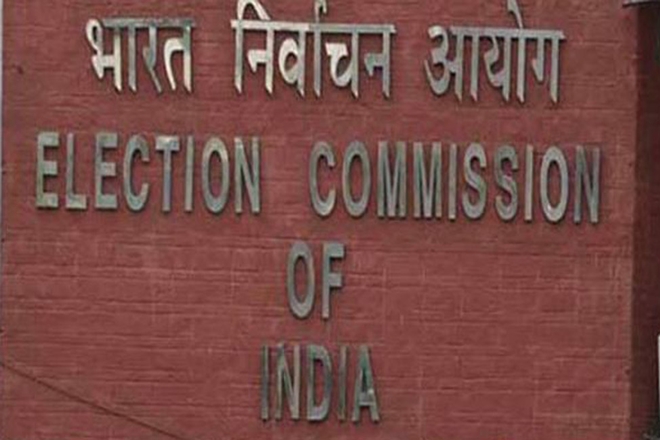 The Lok Sabha elections are likely to be countermanded in Vellore and the Election Commission of India has sent a report to the President for his approval, sources say. There was no official confirmation on this but reports said the EC's move comes in the wake of the recent cash seizures in the district.
Earlier in the day, Tamil Nadu chief electoral officer Satyabrata Sahoo told The Federal that a report had been sent to the Election Commission in Delhi and a decision was awaited.
On the intervening night of March 29 and 30, election monitoring officials rushed to the house of DMK treasurer Durai Murugan to conduct a search operation. However, DMK cadres who had gathered there stopped the poll officials from raiding the house and demanded for a proper raid order.
Subsequently, based on the information from the poll officials, income tax officials issued an order to raid Murugan's house. Murugan's son, Kathir Anand, is the DMK candidate for the Vellore Lok Sabha constituency.
On the early hours of March 30, I-T officials started the raid and after five hours, officials began a search of Anand's house in Katpadi. By night, initially police officials said that the I-T officials seized ₹10 lakh from Murugan. However, in the FIR copy there was no mention about the cash.
Subsequently, on April 1, based on a tip-off, I-T officials raided the residence and cement go-down of Srinivasan, a close aide of Murugan, where they seized ₹11.48 crore. But, according to the FIR, the money is said to have been seized from the house of someone called Dhamodharan. Later, Srinivasan voluntarily called and told the I-T officials that it was his money and that he had kept it in Dhamodharan's house to bribe voters in the constituency.
According to the FIR, based on the statement from Srinivasan, I-T officials assumed that the money was being moved from Murugan and Anand's houses. "As the poll monitoring officials were initially denied entry into the house and the college (Kingston Engineering College), the money there might have been shifted to the houses of the party cadres after removing the CCTV cameras from the college and house," FIR reads.
Assuming that the money seized from Dhamodharan's house belonged to Anand, police booked Anand on charges of filing a false affidavit before the election commission.
Meanwhile, on April 10, Vellore police booked three workers of different political parties for allegedly distributing cash to the voters in the Vellore constituency.